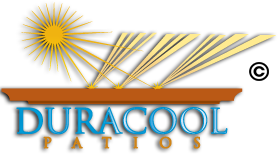 Patio Covers & Awnings
DuraCool is a unique blend of technology and timeless design, enabling your patio cover to withstand the harshest conditions while exuding a classic visual appeal. Our solid covers provide a measurably cooler experience than standard solid covers.  Thanks to our advanced technology, your previously 'hot' patio will be transformed into an inviting oasis. We also have quality lattice covers that give you a balanced combination of sun and shade…highlighted by a casually-elegant design.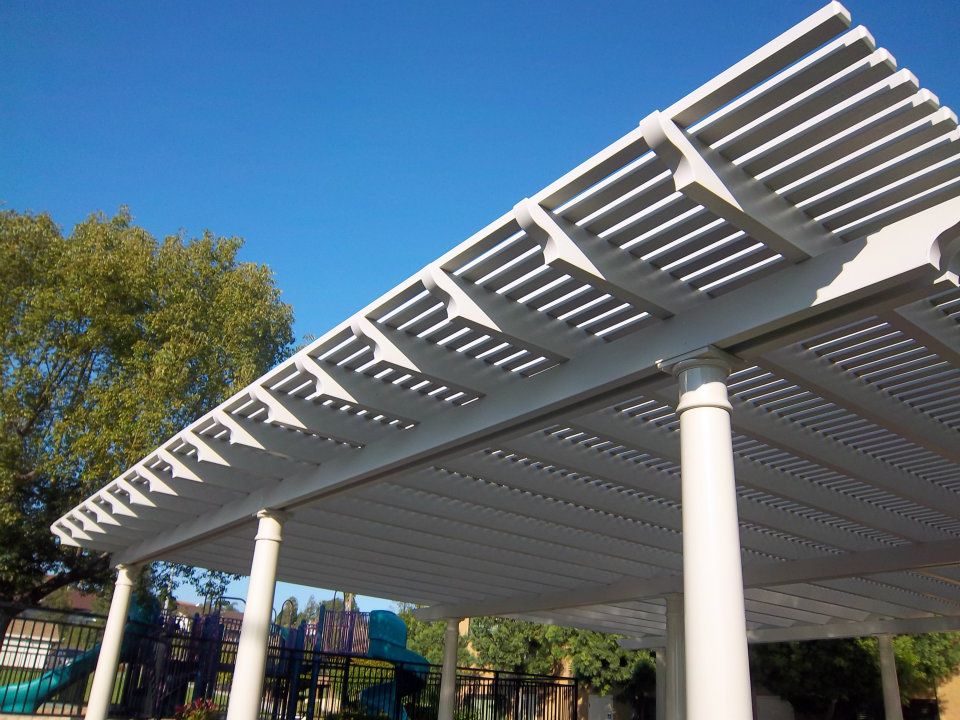 Whichever type of DuraCool cover you choose, you're sure to appreciate your patio that much more, every time you step outside. DuraCool innovations also include our richly-embossed HD wood grain texture, which delivers the seductive appearance of wood and the weather-resistance power of aluminum. Plus, we have engineered our patio covers to include the option of attaching a fan & light fixture beam to enhance your daytime and nighttime gatherings. A cool roof reflects and emits the sun's heat back to the sky instead of transferring it to the patio below.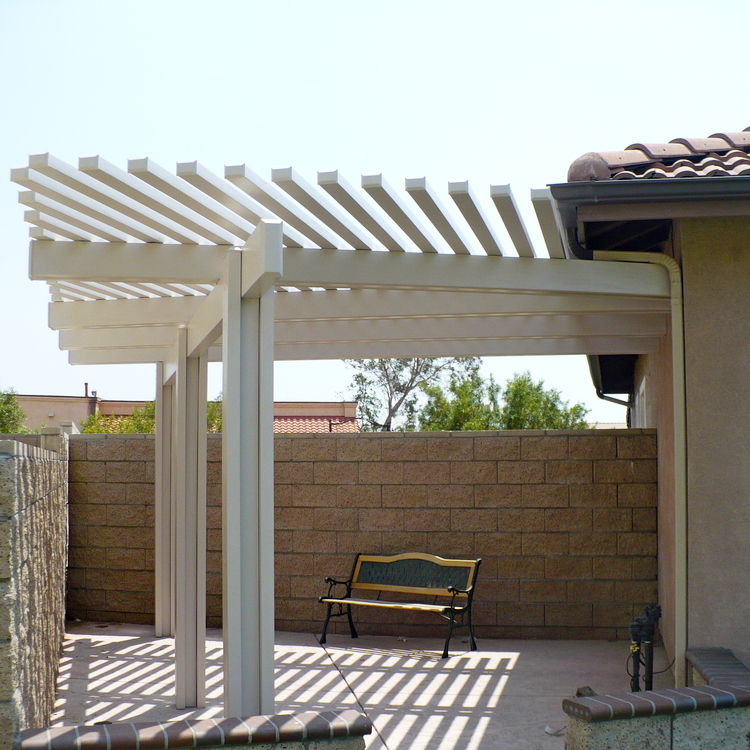 Superior to Wood or Plastic (Vinyl)
DuPont Teflon® surface protector
Energy Star® approved
Stain resistant
Green technology-friendly
Choice of 8 colors
Reduced energy costs
Engineered for a light and fixture beam
Easy to clean
Abrasion and scratch resistant
Backed by a 40 year warranty
Custom design cuts on rafters and beam
All DuraCool products are manufactured in the U.S.
Coating and Features
Accepted hybrid custom coating. Tough as nails. And application fabrication and installation-friendly
Ceranamel is as smooth as silk. Yet it's the hardest, most flexible technology of its kind. Formulated with a proprietary resin system and applied over DC 477 universal primer, this hybrid polymer coating with silicone forms a rock-hard surface with the flexibility to handle the toughest roll-forming applications. Available with DuPont Teflon suface protector, it keeps your buildings looking newer longer.
The Ceranamel system is tough as nails, easily resisting transit abrasion and installation damage. Its rock-hard surface fights off elements giving the superb field performance expected from a premium coating.
Ceranamel is also cool, complying with the Cool Roof Rating Council. Also an Energy Star product, Ceranamel helps the environment by reducing the carbon footprint.

Duracool features
Duracool offers a wide variety of kits including Lattice and Solid. Our solid line includes Flat Pan, Tri-V, W-Pan and the Elite. With a Lifetime Warranty these kits can turn your backyard into the patio of your dreams…
Lattice Kits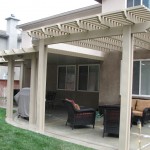 Header Beam
Rafter
Lattice Tubes
End Caps
Inside/Outside Brackets
Post Complete
Side Plates
All Hardware
W-Pan Kit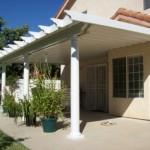 Hanger
Gutter
Side Facsia
Flashing
Posts
Brackets
Downspout W/ Elbows
All Hardware
Flatpan Kit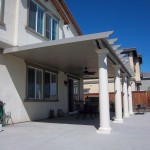 Hanger
Gutter
Side Facsia
Flashing
Posts
Brackets
Downspout W/ Elbows
All Hardware
Tri-V Kit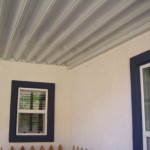 Hanger
Gutter
Side Facsia
Flashing
Posts
Brackets
Downspout W/ Elbows
All Hardware