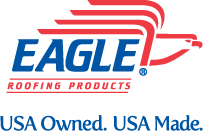 Create Unsurpassed Curb Appeal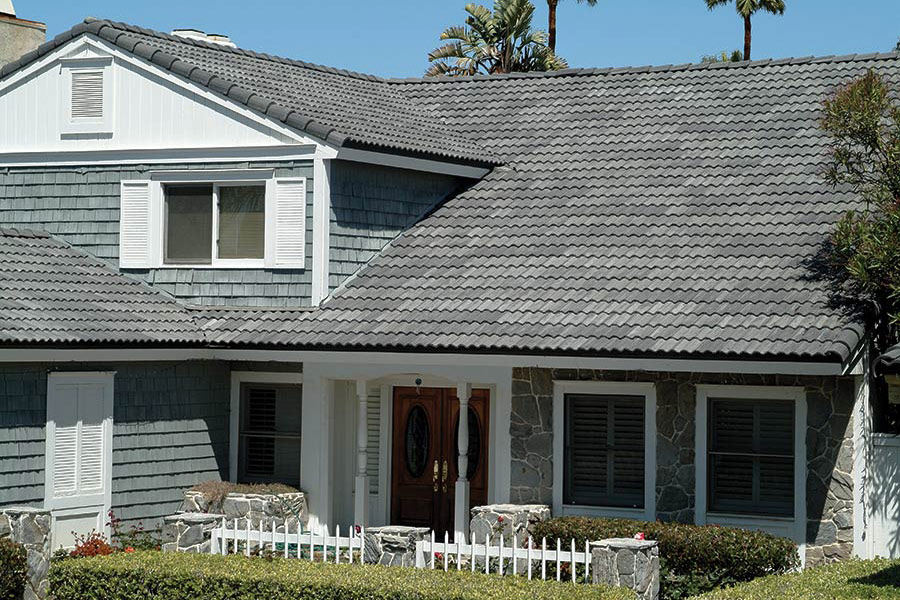 Eagle's concrete tile roofs are a smart choice for homeowners, architects, builders and roofers. Whether your interest is durability, color selection or energy efficiency, Eagle has the concrete tile roof to fit your needs.
Eagle concrete tile roofs are beautiful. The available styles and colors will help enhance any architecture resulting in curb appeal that is not available with other roofing materials. Adding the performance and longevity of a concrete tile roof to its aesthetic qualities results in a project that gets noticed. Whether you are a production builder looking for ways to differentiate your development or a homeowner who plans to sell your home in the near future, a concrete tile roof will help increase the home's value.
LIGHTWEIGHT CONCRETE ROOF TILE
EagleLite® is our lightweight, fire safe roof tile that is available* in our most established profiles and colors.  Our Sub-Six profiles and our Flat Lightweight 720 lbs. profiles are a fraction of the weight of our conventional roof tiles and are perfect for re-roof projects.
Just because they are lighter doesnt mean that they are any less durable than our conventional concrete roof tiles.  Our EagleLite products are beautiful, enduring and sustainable, making them a sound investment.  Plus, they are backed by the best warranty in the industry.
EagleLite is available in a vast array of colors from: terracottas to warm earth tones to refreshing greens. Many of these colors and blends are Energy Star® and Cool Roof rated products that are environmentally friendly and can help reduce energy costs and urban heat islands.
If you are unsure if EagleLite is the right for you, we highly recommend that you contact a licensed contractor who will be happy to assist you.