We specialize in Energy-Efficient Exterior Home Improvements!
It would give us great satisfaction to transform your home into a
"Showcase Home"
Do you want to make your home more comfortable? More safe and secure for your family? Want to increase its market value, and at the same time spend significantly less on energy? Want to reduce the time and money you spend on maintenance? Want to do all that with no hassles?
You've come to the right place!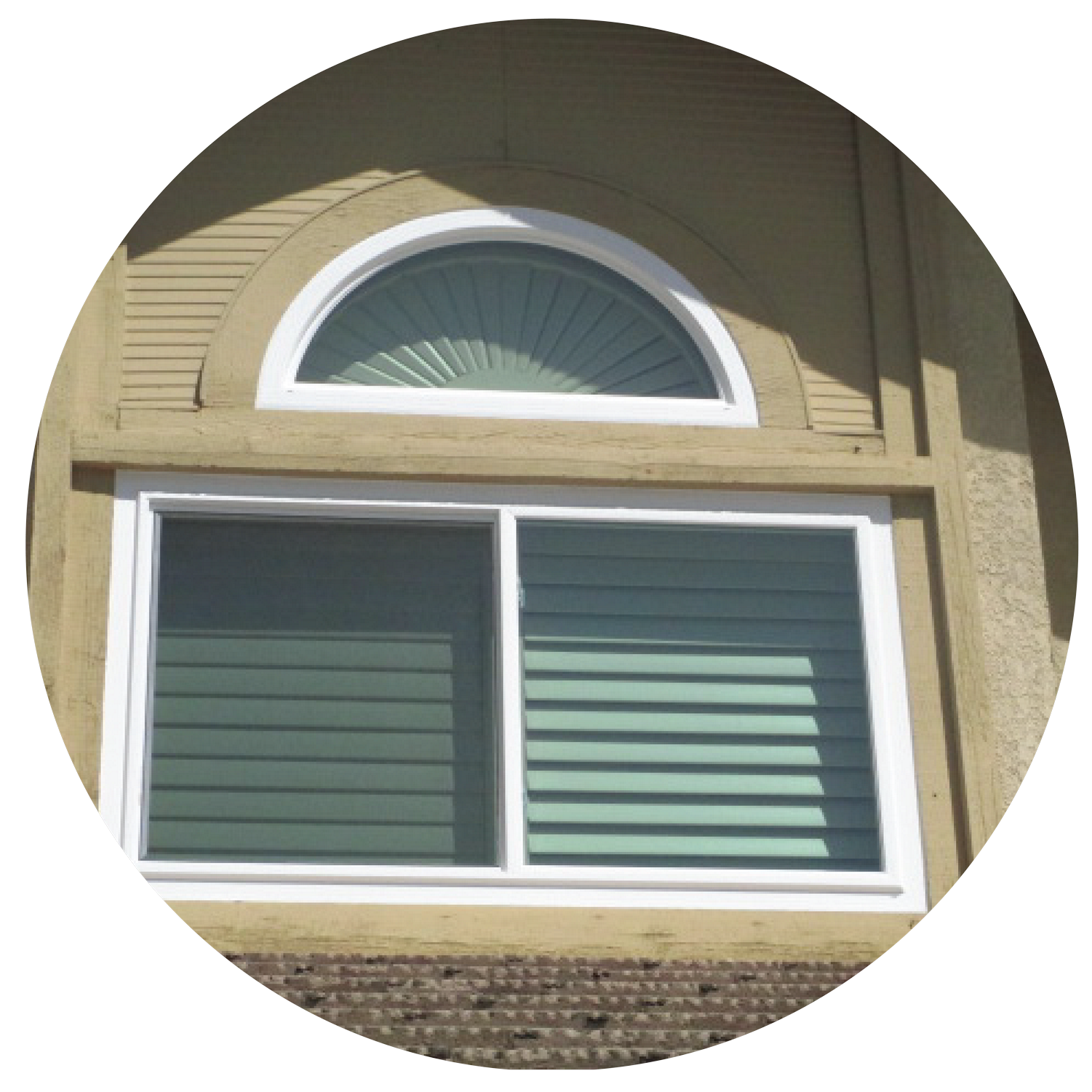 Replacement Windows
Window replacement is one of the best Home Improvements you can make to increase the value of your investment.
Anlin Windows Exclusive High Performance Glazing System offers the most energy efficiency, lowering energy costs and year-round comfort.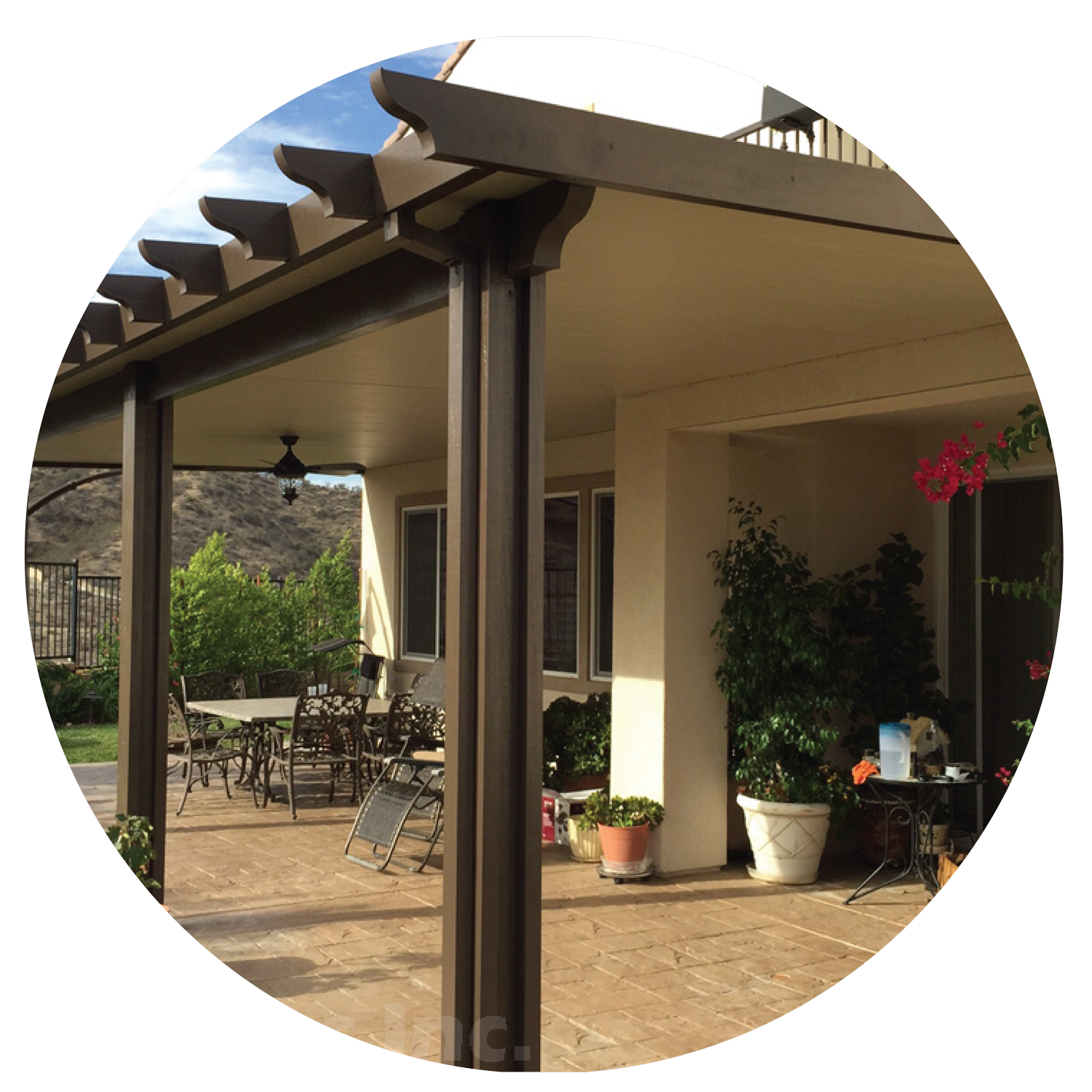 Patio Covers
Patio Covers are a beautiful way to add to the value and enjoyment of your home.
Our Patio Covers come in a variety of sizes and styles, and are custom-designed to compliment the look and feel of your home.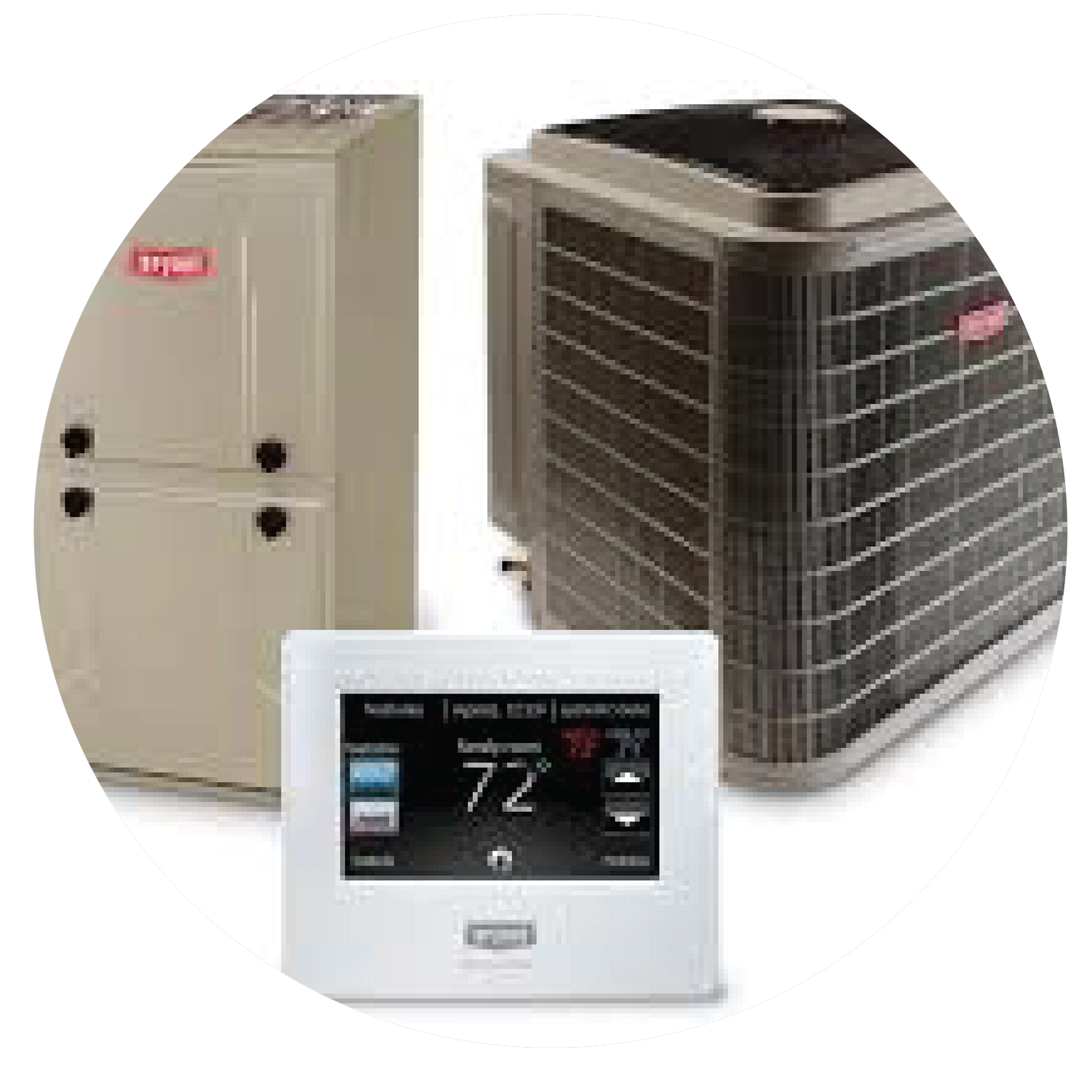 HVAC
With professional installation from California Showcase Construction you'll know the job is done right.
We can design a complete system that fits your home's requirements and your weather zone from a variety of sizes, capacities and efficiencies available.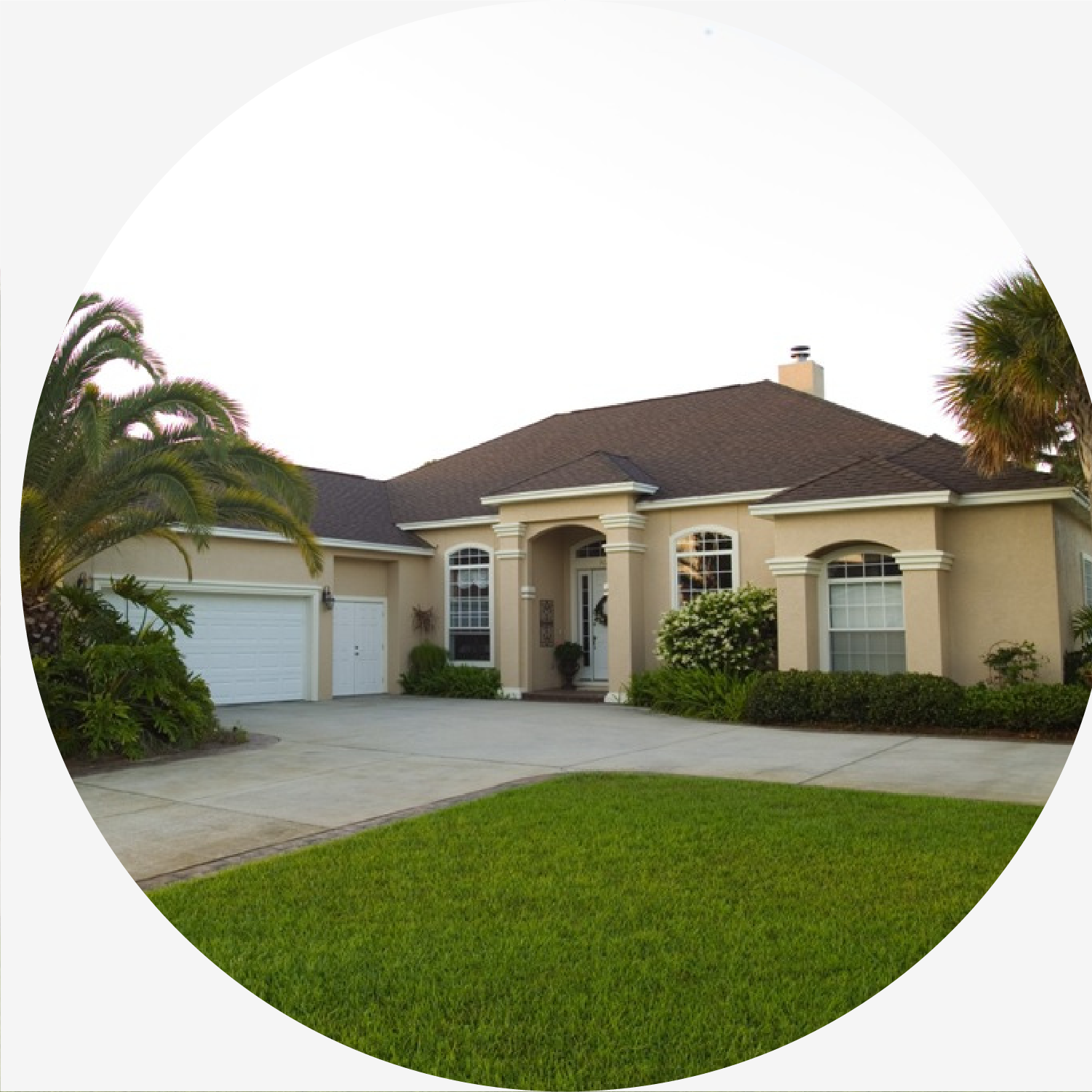 Tex-Cote Exterior Coating
It is specially formulated to reflect solar heat without changing color.
TEX•COTE® COOLWALL® exterior coating systems are on average 100% more reflective than the conventional technologies used in all of the competing products.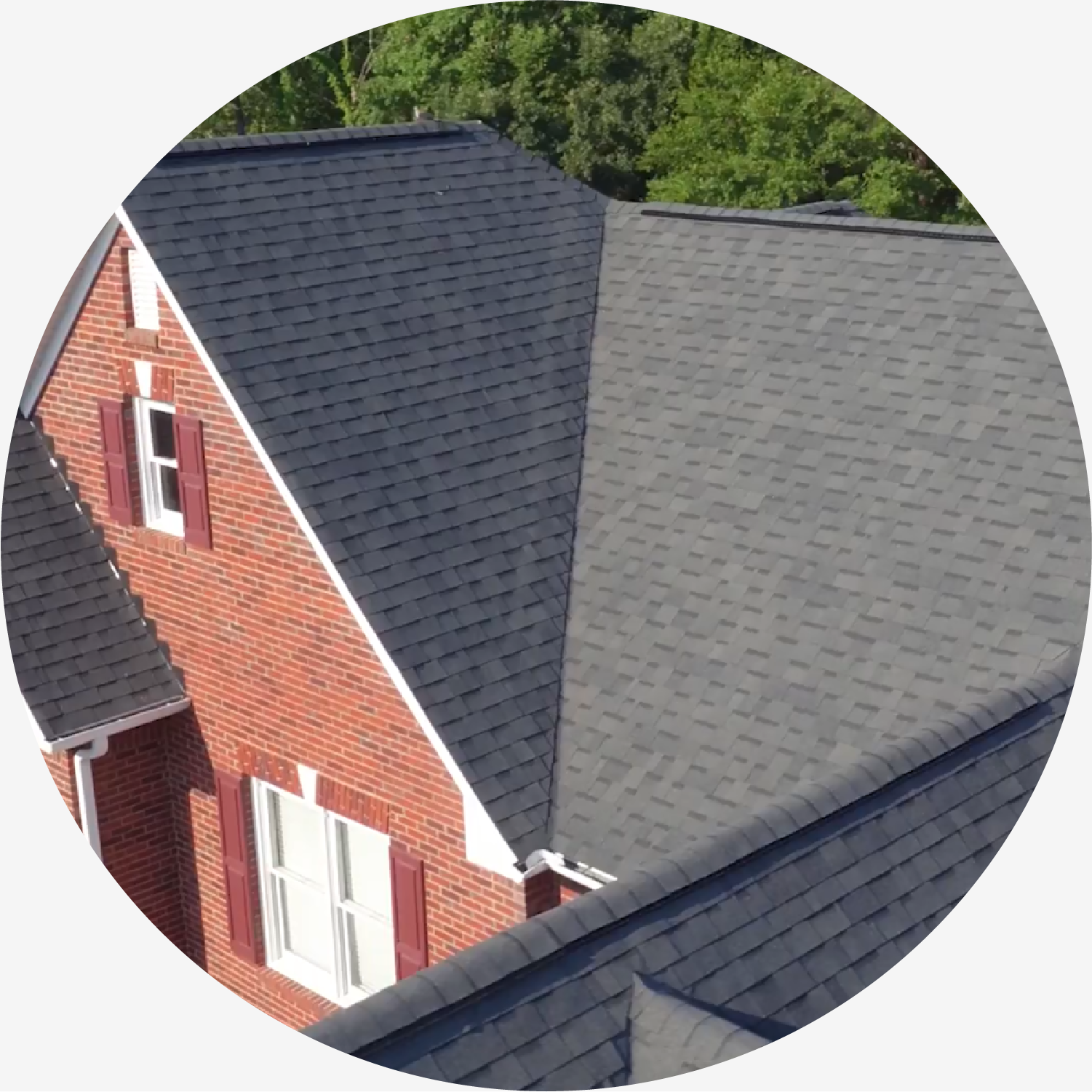 Roofing
All the essential components and layers that are designed to maximize your roof's performance and durability.
We provide a unique blend of artistry and craftsmanship that will give your home a look that is anything but ordinary.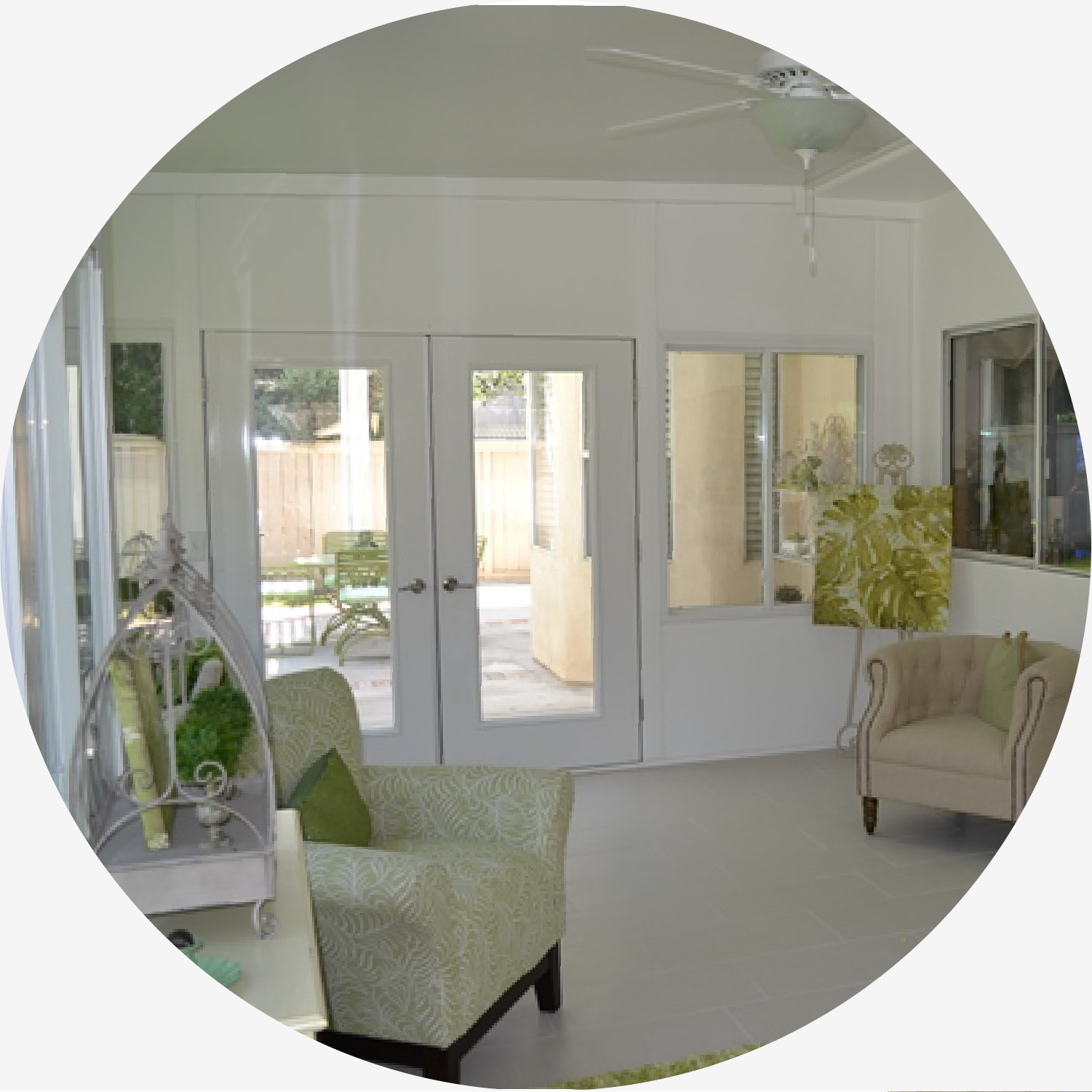 Relaxing Sunrooms
Sunrooms are a great home improvement to enhance the beauty and value of your home.
Enjoy summer and winter days from the comfort of a new climate-controlled SUNROOM all year round.
TESTIMONIAL
We are dedicated to helping homeowners lower their energy costs, increase the value of their homes, & provide the best service and quality products.
About California Showcase Construction
We are owned and operated in beautiful Riverside, Ca. and serving homeowners throughout Southern California.
Our Home Owners Say

New windows and doors, so happy with the product and company. The guys were professional and clean, all I had to do was a little dusting after they finished. Would use them again for more products in my home as soon as I save more $$ for the patio and whatever else 🙂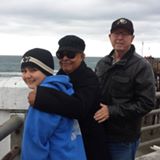 We ordered several windows and French doors to replace sliding glass doors and old windows. The service was fantastic, the installers showed up right on schedule, were very professional and had everything done very quickly.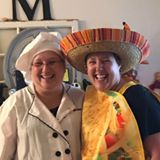 We wanted to share a WONDERFUL experience we had this weekend. We had our windows and front door replaced this weekend by a great company. Highly, highly recommend them for updating your home! The guys were very polite and cleaned up from the work.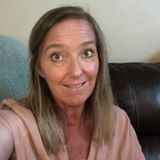 We had them out today to replace our 31 year old windows. They did a great job installing them. We love the way they look and how easy they open
Latest News
We take pride in informing and educating our customers about Energy Efficient Replacement Windows & Patio Doors, TEX•COTE® COOLWALL® – Exterior Coating, Patio Covers, Climate-Controlled Sunrooms, Heating & Air & Roofing.
You might be nervous about having a company in your home during these crazy times, but with a lot of free time on everyone's hands, home improvement projects are becoming a popular distraction.
People always want to know what it costs to have their window replaced. Well, that's why we've got you covered on the average window replacement cost.
According to the IRS the average American is getting about three thousand dollars back as a tax refund. Since we are now in the middle of the tax season it is a good idea to plan what to do with the money.
Trusted Partners
The products we offer are Energy Efficient Replacement Windows & Patio Doors, TEX•COTE® COOLWALL® – Exterior Coating, Patio Covers, Climate-Controlled Sunrooms, Heating & Air & Roofing.
We offer multiple financing options. If you have any questions, please, contact us. We are happy to assist you. We look forward to helping you make your home a dream come true.
Only takes a few seconds!