We specialize in Energy-Efficient Exterior Home Improvements!
About California
Showcase Construction
Do you want to make your home more comfortable? More safe and secure for your family? Want to increase its market value, and at the same time spend significantly less on energy? Want to reduce the time and money you spend on maintenance? Want to do all that with no hassles? You've come to the right place!
It would give us great satisfaction to transform your home into a "Showcase Home"
Testimonials
We are dedicated to helping homeowners lower their energy costs, increase the value of their homes, & provide the best service and quality products.

New windows and doors, so happy with the product and company. The guys were professional and clean, all I had to do was a little dusting after they finished. Would use them again for more products in my home as soon as I save more $$ for the patio and whatever else :)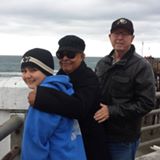 We ordered several windows and French doors to replace sliding glass doors and old windows. The service was fantastic, the installers showed up right on schedule, were very professional and had everything done very quickly.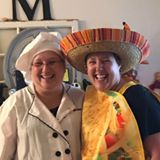 We wanted to share a WONDERFUL experience we had this weekend. We had our windows and front door replaced this weekend by a great company. Highly, highly recommend them for updating your home! The guys were very polite and cleaned up from the work.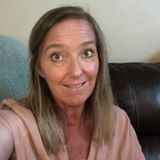 We had them out today to replace our 31 year old windows. They did a great job installing them. We love the way they look and how easy they open
Latest News
We take pride in informing and educating our customers about Energy Efficient Replacement Windows & Patio Doors, TEX•COTE® COOLWALL® – Exterior Coating, Patio Covers, Climate-Controlled Sunrooms, Heating & Air & Roofing.
When enhancing your home's beauty, comfort, and energy efficiency, making suitable investments can make a significant difference. One such investment gaining popularity in recent years is TexCote CoolWall.