What Is Accidental Glass Breakage Window Warranty?
California Showcase Construction Warranty Coverage
We've all seen a movie in which a bunch of kids play baseball. They hit a ball out of the park, and it ends up landing in the neighbor's yard, or worse, it ends up going through the neighbor's window. Although it's funny to watch on screen, it's quite a bit more of a hassle in the real world.
An accident like this can cause a dent in your wallet, not just the glass it broke. So what to do about this for the future? Well, you can always make the neighbor pay for his kid's mistake, or you can get a brand new set of windows that are covered by accidental glass breakage warranties.
For most of us, it doesn't even have to be a baseball that broke the glass. Sometimes the glass is cracked for unknown reasons. Cracks in your windows are eyesores, and they prevent your windows from performing correctly.
New windows protect from accidents and everyday weather. Here at California Showcase Construction, we pride ourselves on offering warranty coverage for almost everything in your new windows.
These are limited lifetime warranties, which includes coverage for:
All moving parts against defective materials

The glass portion of the window
This means replacement parts and replacement windows are included with this window warranty. All Windows and Patio Doors installed by California Showcase Construction come with this warranty.
There are more reasons to invest in new windows and doors with California Showcase Construction.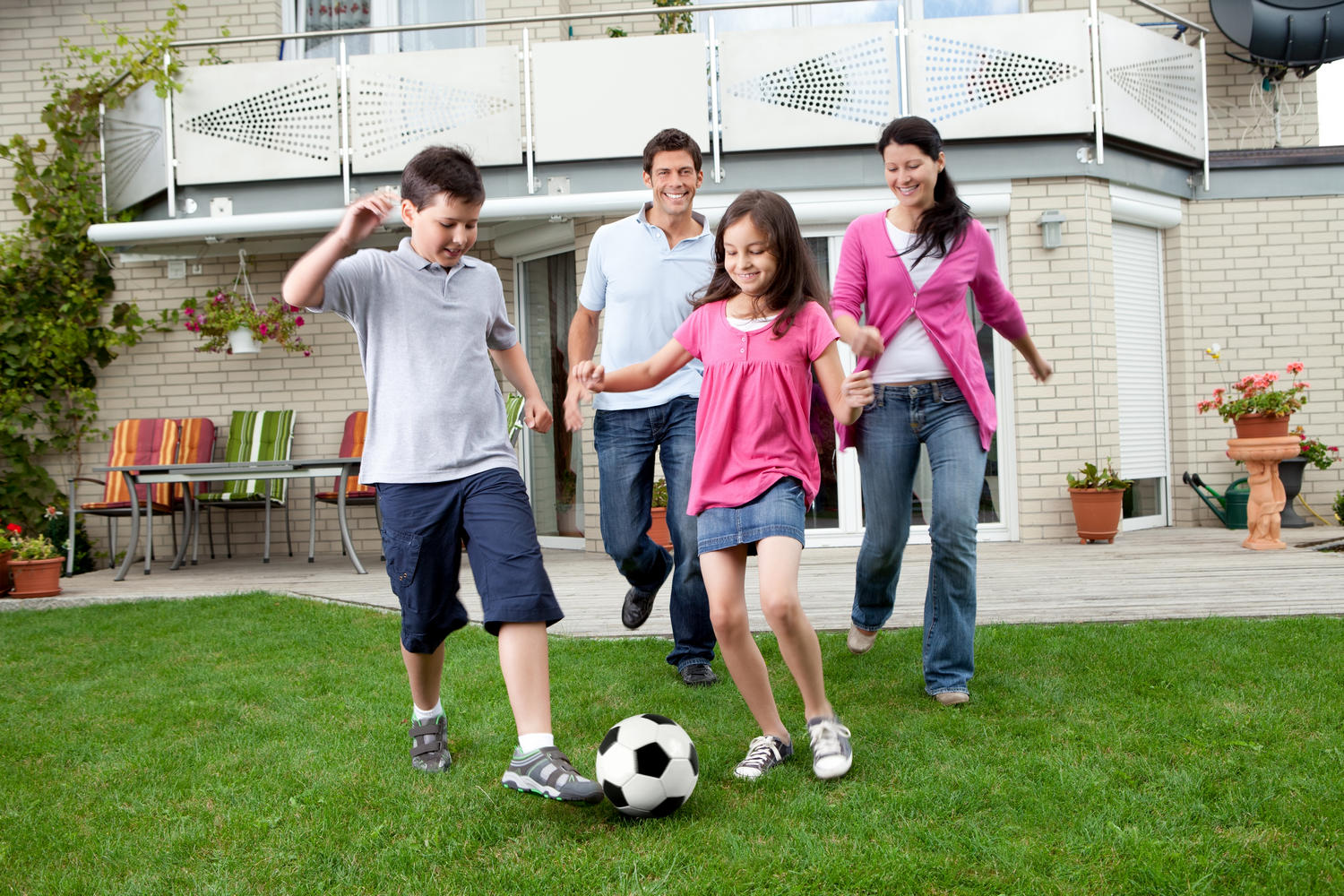 All these properties and our superior window installation separate us from all other window companies on the market. We also pride ourselves on our customer service. We want you to have a smooth process from start to finish, and when you choose California Showcase Construction, that's what you'll get.
So go ahead and live your life. If your accidentally trip and fling a glass plate into your window – we have you covered. Did a baseball or golf ball come flying into your window and break the glass – we've got you covered. If a sudden storm comes by and dents the frame, we have you covered. If a bird flies into your glass (because it is so clean and clear), we will fix that window.
In conclusion, you cannot go wrong with California Showcase Construction windows because of our warranties. Cracks, breaks, and dents got nothing on these warranties. They will have nothing on you if you choose replacement windows with California Showcase Construction. See what makes our windows stand above the rest by requesting your free quote today.