Do You Have A Construction Project We Can Help With?
Replacement Windows & Patio Doors
Anlin Vinyl Replacement Windows are the most energy efficient dual-pane windows ever built. Window replacement is one of the best Home Improvements you can make to increase the value of your investment.
Exceeds Energy Star ratings by 45%
Reduces heating & cooling costs year round
Less outside noise and dust making your home a more enjoyable place to live.
Improved comfort & security
Reduces mold-causing condensation
Open, Close and Clean with Ease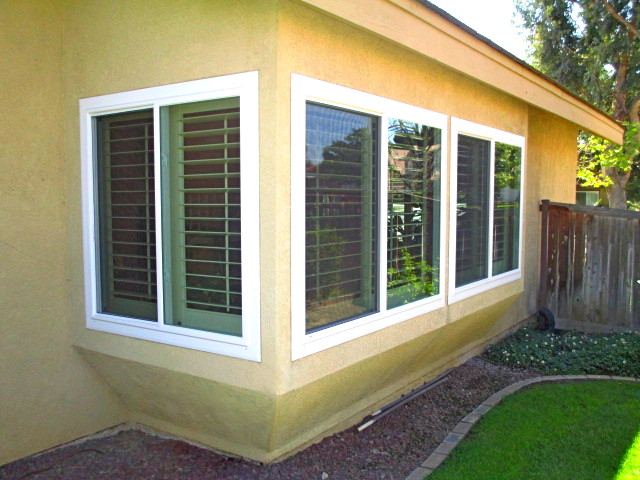 Exterior Coating
TEX•COTE® COOLWALL® Exterior Coating Systems
It is specially formulated to reflect solar heat without changing color.
TEX•COTE® COOLWALL® exterior coating systems are on average 100% more reflective (in many colors) than the conventional technologies used in all of the competing products.
COOLWALL® FADE BLOCK PROTECTION
TEX•COTE® COOLWALL® Coating Systems regularly undergo accelerated weathering tests comparable to those used on today's advanced automotive paints. As a result, TEX•COTE® COOLWALL® Coating Systems are proven to be highly resistant to fading.
TEX•COTE® COOLWALL® exterior coating systems offer homeowners one of today's most reliable and beautiful solutions to protecting their home's exterior.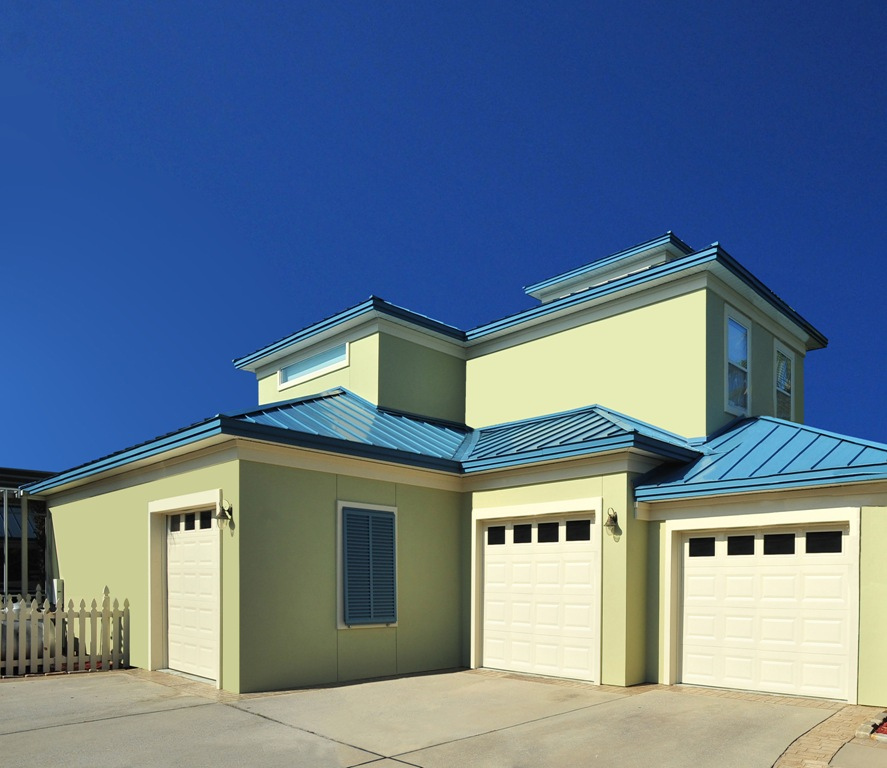 Sunrooms
Climate-Controlled SUNROOMS are a great home improvement to enhance the beauty and value of your home. SUNROOMS provide the perfect blend of affordability, beauty, and functional design. Enjoy summer and winter days from the comfort of a new climate-controlled SUNROOM all year round.  We offer a range of room styles to fit your home and your lifestyle.
Sunrooms, Garden Rooms, and Patio Covers
Energy Efficient
Eco friendly
Most systems are available with SmartGlass™ technology & WeatherGuard™ insulated roof panels
Bryant® Heating and Cooling Products
Heating
Most central heating systems are forced air systems, which means they send air through ductwork for distribution.
Radiant systems, on the other hand, create heat from sources like boilers and deliver it through radiators throughout the home.
Heating products include:
• Heat pumps
• Gas furnaces
• Oil furnaces
• Fan coils
• Boilers
Air Conditioning
Whole-home air conditioning systems are central systems that rely on ductwork to deliver cool air throughout your home. An air conditioning system can provide cooling, ventilation, humidity control and even heating (if using a heat pump).
Typical air conditioning products include:
• Heat pumps
• Air conditioners
• Evaporator coils
• Fan coils

Roofing
The Total Protection Roofing System is made up of all the essential components and layers that are designed to maximize your roof's performance and durability.
Owens Corning Oakridge® Laminated Shingles
Available in traditional colors and also features a collection of Artisan Colors, we provide a unique blend of artistry and craftsmanship that will give your home a look that is anything but ordinary. They're not only beautiful, they're durable.
Limited Lifetime Warranty *(for as long as you own your home) 110/130-MPH* Wind Resistance Warranty*
ENERGY STAR® is for roofs too. Shingles reflect solar energy, lowering the amount of heat transferred to your home's interior – and the amount of air conditioning needed to keep it comfortable.
·        Owens Corning™ Hip & Ridge Shingles
Help prevent the ridge vent and add an attractive, finished look to a roof's hips and ridges.
·         Owens Corning™ Starter Shingle
The first step in the proper installation of shingles.
Add durable beauty to your home. Shingles are the first line of defense against the elements.
·         Owens Corning™ "Deck Defense" Underlayment
Add an extra layer of protection between the shingles and the roof deck to help prevent damage from wind-driven rain.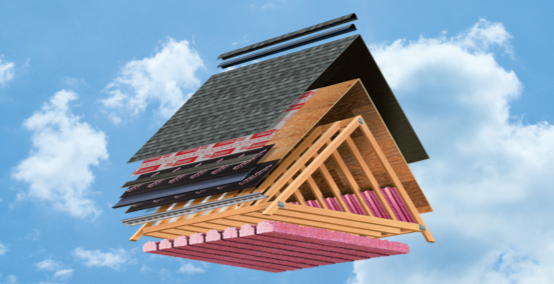 Trusted Partners
The products we offer are Energy Efficient Replacement Windows & Patio Doors, TEX•COTE® COOLWALL® – Exterior Coating, Patio Covers, Climate-Controlled Sunrooms, Heating & Air & Roofing.