Do You Have A Construction Project We Can Help With?
Goodman Heating and Cooling Products
Air Conditioning 
Whole-home air conditioning systems are central systems that rely on ductwork to deliver cool air throughout your home. An air conditioning system can provide cooling, ventilation, humidity control and even heating (if using a heat pump).
Typical air conditioning products include:
• Heat pumps
• Air conditioners
• Evaporator coils
• Fan coils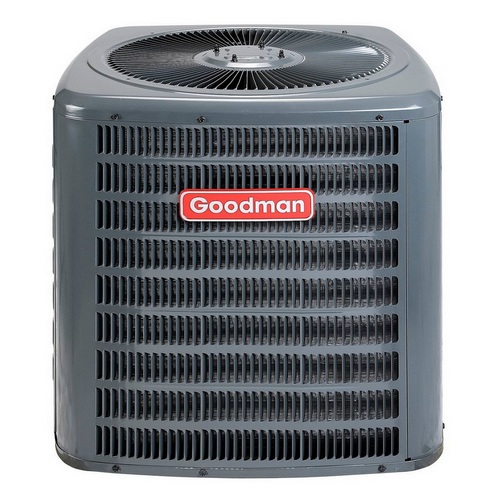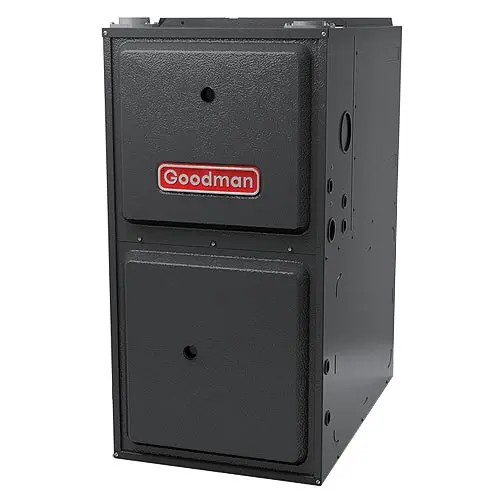 Heating
Most central heating systems are forced air systems, which means they send air through ductwork for distribution.
Radiant systems, on the other hand, create heat from sources like boilers and deliver it through radiators throughout the home.
Heating products include:
• Heat pumps
• Gas furnaces
• Oil furnaces
• Fan coils
• Boilers
Controls and thermostats turn your heating and cooling system on and off in order to bring your home to a set temperature. On the go and want to change the settings? You can connect to your system from almost anywhere via Wi-Fi®+. Advanced technology found in the Evolution® control helps you save energy and reduces costs by giving you precise control over temperature, humidity, air treatment, scheduling and more.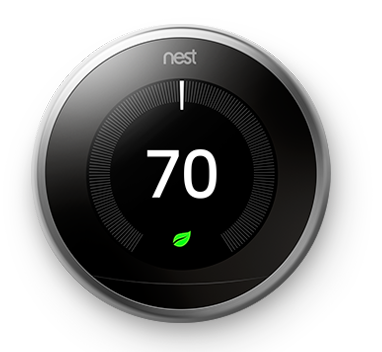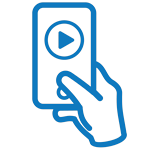 CONVENIENCE
All you need is your smart device and an Internet connection
to control your system from almost anywhere.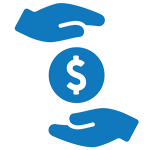 SAVINGS
The Housewise thermostat begins saving you money as soon as it's installed with built-in features like smart setback, energy-use reporting and tailored tips. You can save an average of 20% annually* on your heating and cooling energy costs. 
INSTALLATION
With professional installation from California Showcase Construction you'll know the job is done right to maximize your system's performance and keep more money in your wallet.
Energy Savings
Proper sizing and installation of equipment is critical to achieve optimal performance. Split system air conditioners and heat pumps must be matched with appropriate coil components to meet ENERGY STAR criteria.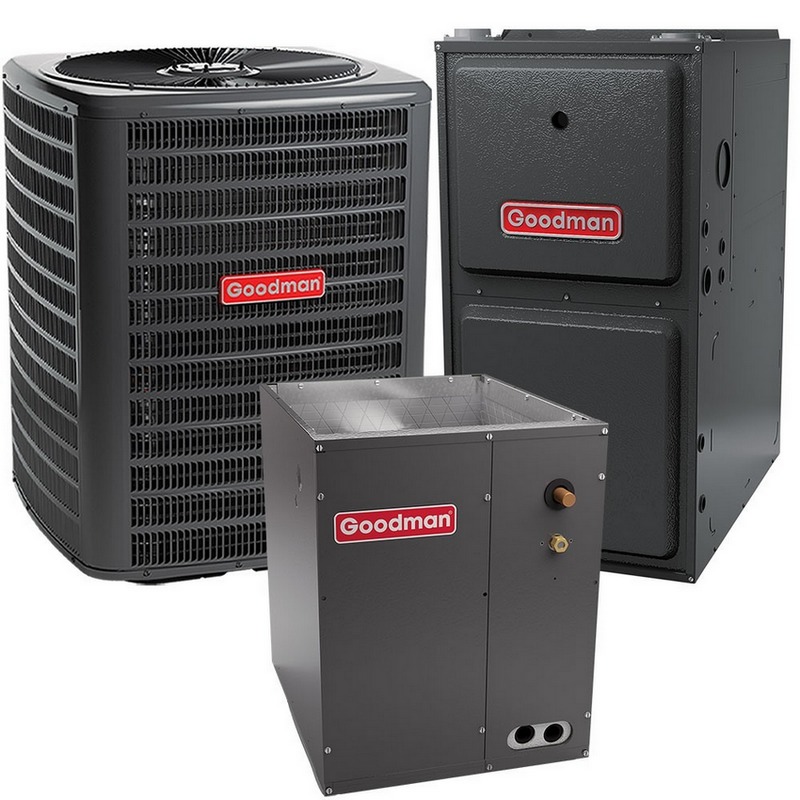 State, Local & Utility Company Incentives
In many areas, local and/or state governments and utility companies offer incentives to consumers who install high efficiency heating and cooling equipment. While these incentives vary widely, offers typically include items such as tax credits, low interest loans, grants and rebates. These incentives could result in significant savings if your Goodman equipment purchase qualifies.
DSIRE (the Database of State Incentives for Renewable & Efficiency) is the most comprehensive, one-stop source of information on both local and federal incentives and policies that promote renewable energy and energy efficiency. You can access the DSIRE website and learn about incentives available in your area at www.dsireusa.org. Use of the site and its information is free.