Do You Have A Construction Project We Can Help With?
Roofing
The Total Protection Roofing System is made up of all the essential components and layers that are designed to maximize your roof's performance and durability.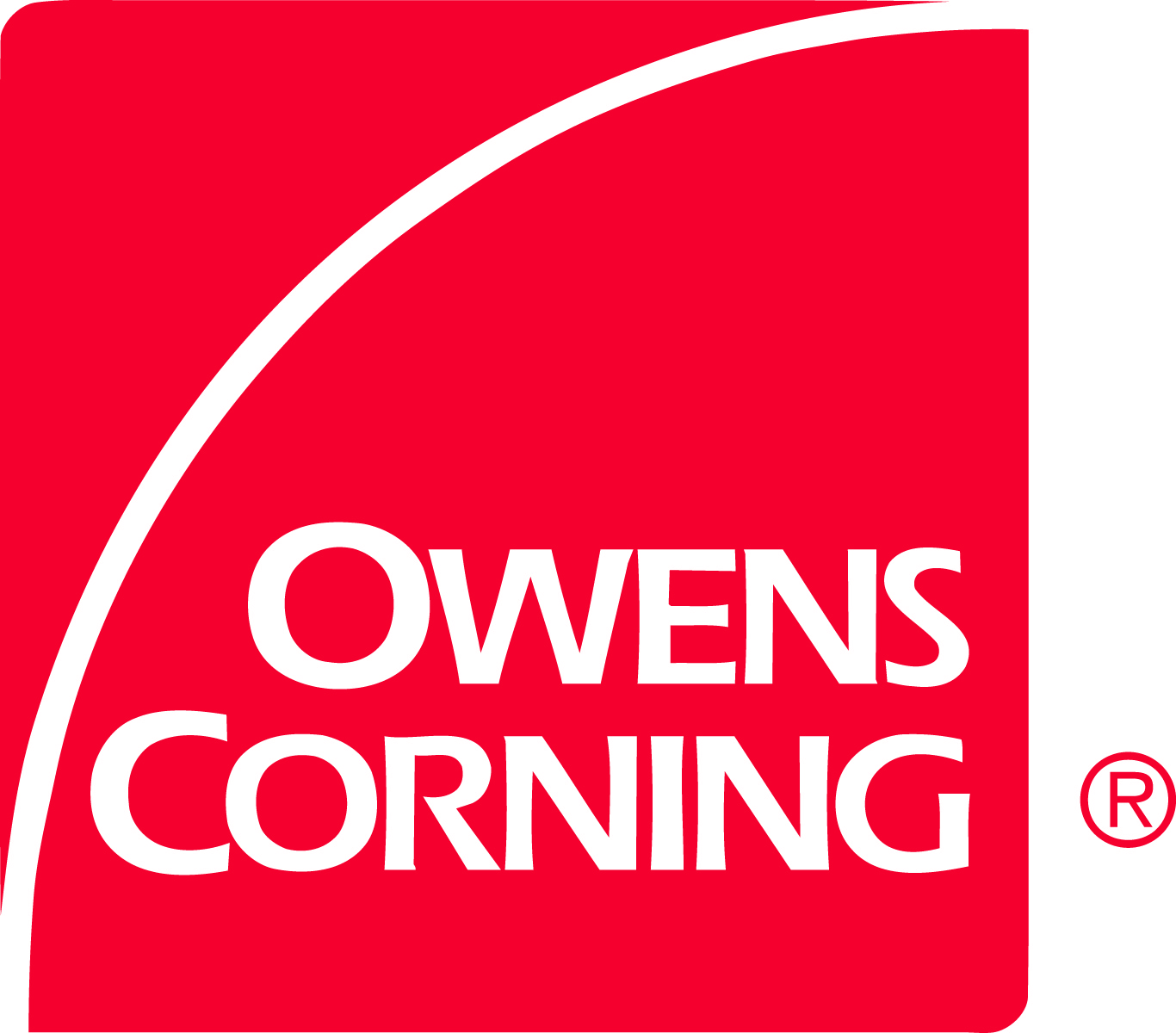 Owens Corning Oakridge® Laminated Shingles
Available in traditional colors and also features a collection of Artisan Colors, we provide a unique blend of artistry and craftsmanship that will give your home a look that is anything but ordinary. They're not only beautiful, they're durable.
Limited Lifetime Warranty *(for as long as you own your home) 110/130-MPH* Wind Resistance Warranty*
TRUDEFINITION® DURATION® COOL SHINGLES
TruDefinition

®
Duration

®
 COOL Shingles are specially designed to offer beautifully rich colors that reflect the sun's rays, helping to make homes comfortable and energy efficient. The solar-reflecting granules help keep roofs cooler and may result in lower energy consumption and extended roof life. 
TruDefinition

®
Duration

®
 COOL Shingles feature patented 
SureNail

®
 Technology to provide the same outstanding performance, durability and style you expect from any 
Duration

®
 Series Shingle, all while meeting the Cool Roof requirements.

Energy Star and Cool Roof Rating Council (CRRC) Approved
  Products approved by Energy Star and the CRRC provide superior benefits to homeowners. Cool Roof Tile reflects sunlight and heat away from your home, resulting in:
 10-30% energy savings on air conditioning
 Possible roof tile rebates through your utility company. Please consult your local utility to determine which products and applications qualify for a rebate.
 Less air pollution reduces smog producing and global warming chemicals
The reduction of heat islands around cities and populous areas
Energy Star and Cool Roof Rating Council (CRRC) Approved
  Products approved by Energy Star and the CRRC provide superior benefits to homeowners. Cool Roof Tile reflects sunlight and heat away from your home, resulting in:
 10-30% energy savings on air conditioning
 Possible roof tile rebates through your utility company. Please consult your local utility to determine which products and applications qualify for a rebate.
 Less air pollution reduces smog producing and global warming chemicals
The reduction of heat islands around cities and populous areas