Do You Have A Construction Project We Can Help With?
Anlin Malibu Patio Doors
Anlin Malibu patio doors are designed as the perfect companion to Anlin's Del Mar, Catalina, Panoramic and Coronado window series. They offer the same beauty, energy saving technology, quality and are backed by the same warranty – the most inclusive in the industry.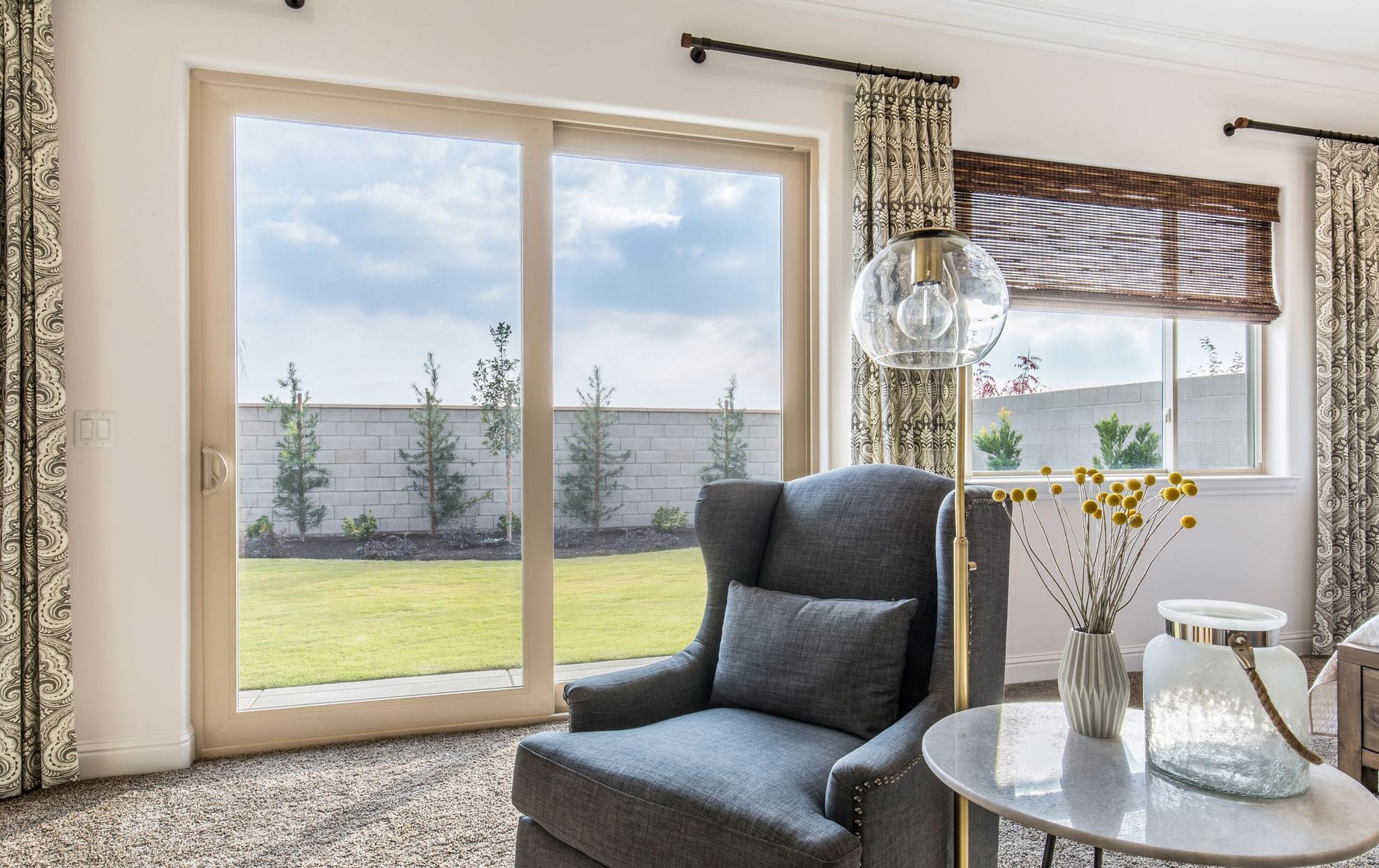 Anlin Malibu Patio Door Features