A Name You Can Trust.
For over three decades, the Goodman® brand has concentrated on something more important than simple brand-recognition consumer advertising. Since 1982, we've focused on helping millions and millions of homeowners achieve reliable, high-quality and affordable indoor comfort with products that continue to be designed, engineered and assembled in the U.S.A.  As a result, the Goodman brand has earned the loyalty and respect from thousands of local independent heating and cooling professionals across North America.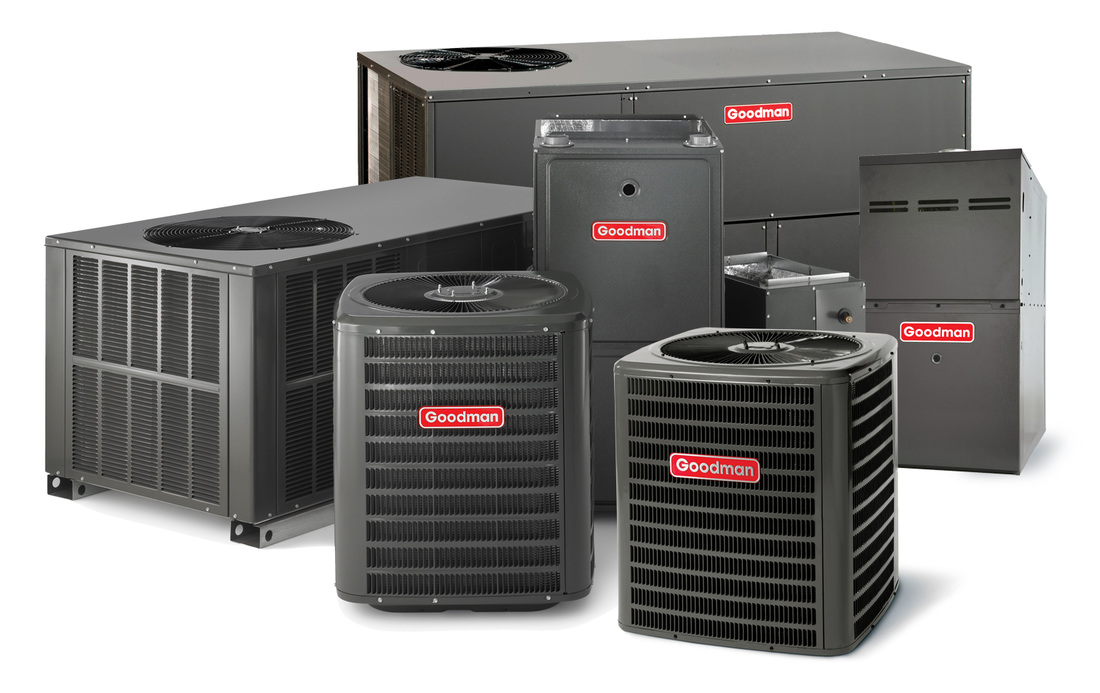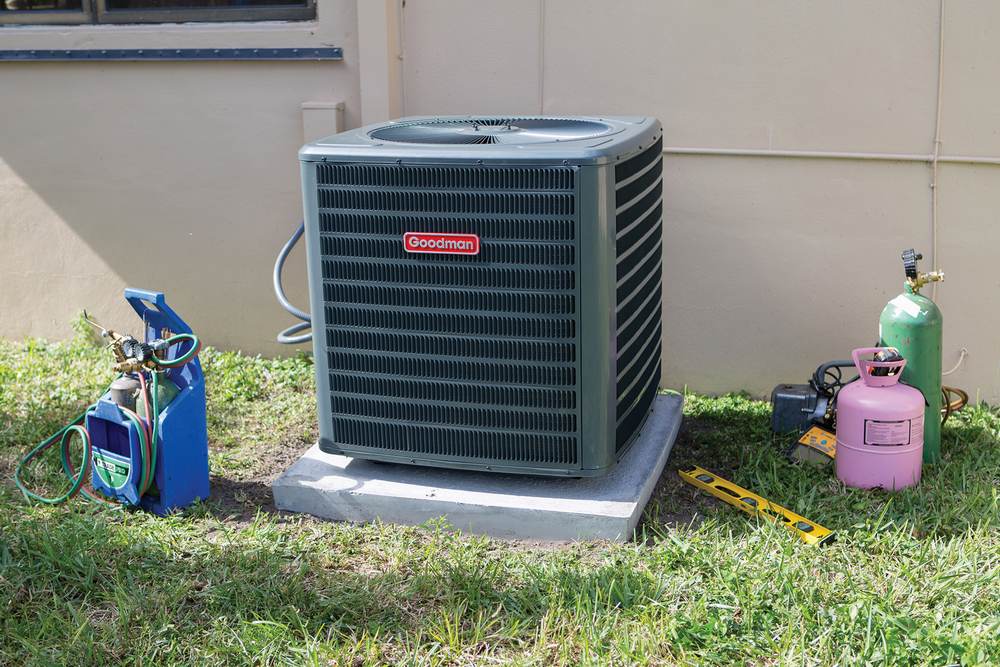 We believe that your local HVAC (Heating, Ventilation and Air Conditioning) professional knows best about your specific indoor comfort needs and indoor air quality solutions. When they recommend a Goodman brand product, rest assured that you and your family will soon be receiving great indoor comfort, at a refreshingly affordable price.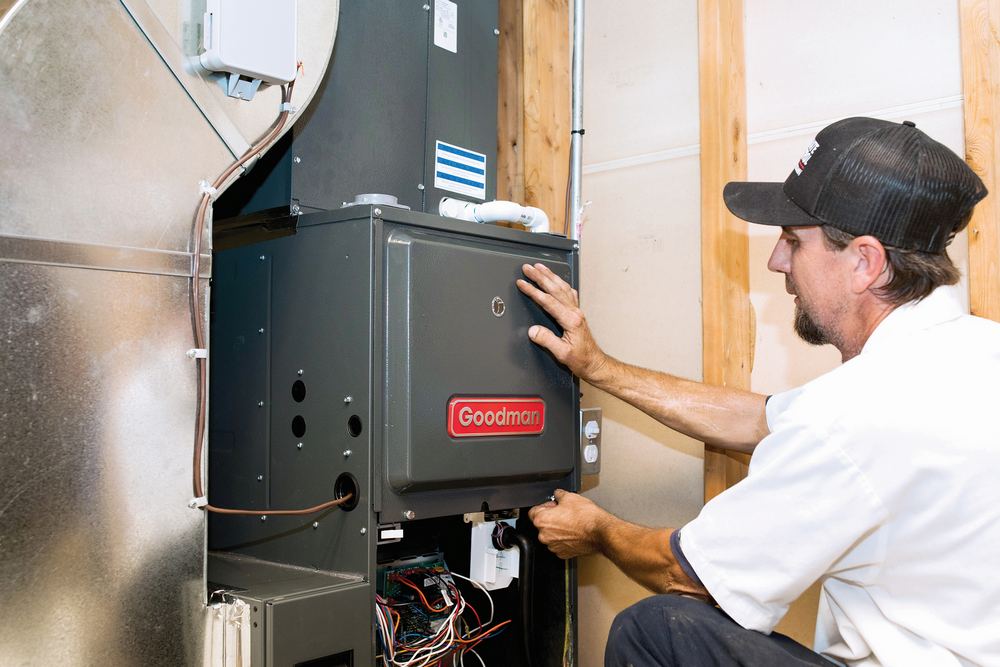 There's a good reason why thousands of the nation's HVAC professionals recommend the Goodman brand. Dealers are completely comfortable with Goodman brand products that will keep their customers satisfied and enhance their own reputation.
Select Goodman brand manufacturing facilities are ISO 9001-certified, an independent standard accepted worldwide as the benchmark for quality manufacturing and management processes, and ISO 14001-certified, an international environmental certification.
With over $100M investment in new manufacturing equipment, Goodman is positioned to provide high-quality products for years to come.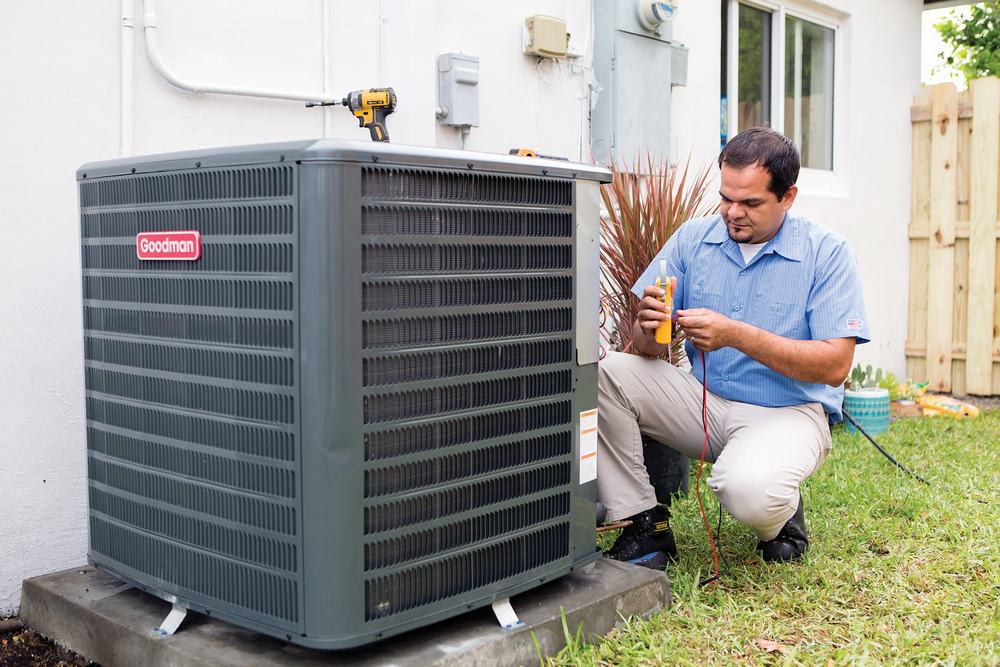 When it comes to recommending a brand for your cooling and heating needs, your local HVAC professional knows best. After all, they are the experts, the ones in the field who can accurately evaluate your specific needs and solutions. You may not know the brand of brake pads your trusted mechanic installed, but you trust your mechanic to make your vehicle perform the way it was meant to. Each HVAC installation is unique, and your local, independent HVAC professional knows which HVAC brands are best suited to your specific indoor comfort needs.
So it's okay if you don't know about the Goodman brand. Thousands of the country's most experienced heating and air conditioning professionals trust it to perform each and every day, year after year. Their recommendations have been keeping millions and millions of North American households comfortable since day one.
With regard to indoor comfort, every homeowner wants their HVAC (Heating, Ventilating, and Air Conditioning) system to provide the perfect balance of optimum temperature control, enhanced indoor air quality, and maximum energy savings, coupled with dependable and reliable operation. And, today more and more homeowners want their HVAC system to be environmentally friendly.
As a leading HVAC manufacturer, everyone associated with Goodman® heating and cooling products shares the same quality, comfort, economical, and environmental goals as homeowners. Since the first day of operation, the folks at the Goodman brand have been focused on building high-quality heating and cooling products that deliver outstanding comfort, money-saving efficiency ratings, and durable systems that are refreshingly affordable. As a result, millions and millions of homeowners say "Thank Goodness for Goodman".
Pursuing an agenda to implement manufacturing processes and policies that are more environmentally sustainable, Goodman Global, Inc., achieved the coveted ISO 14001:2015 accreditation from independent certifier, Det Norske Veritas (DNV).
ISO 14000 is a family of internationally recognized standards for environmental management systems.These standards are developed by the International Organization for Standardization (ISO), which has representation from committees all over the world.
The ISO 14000 family includes most notably the ISO 14001 standard, which represents the core set of standards used by organizations for designing and implementing an effective environmental management system.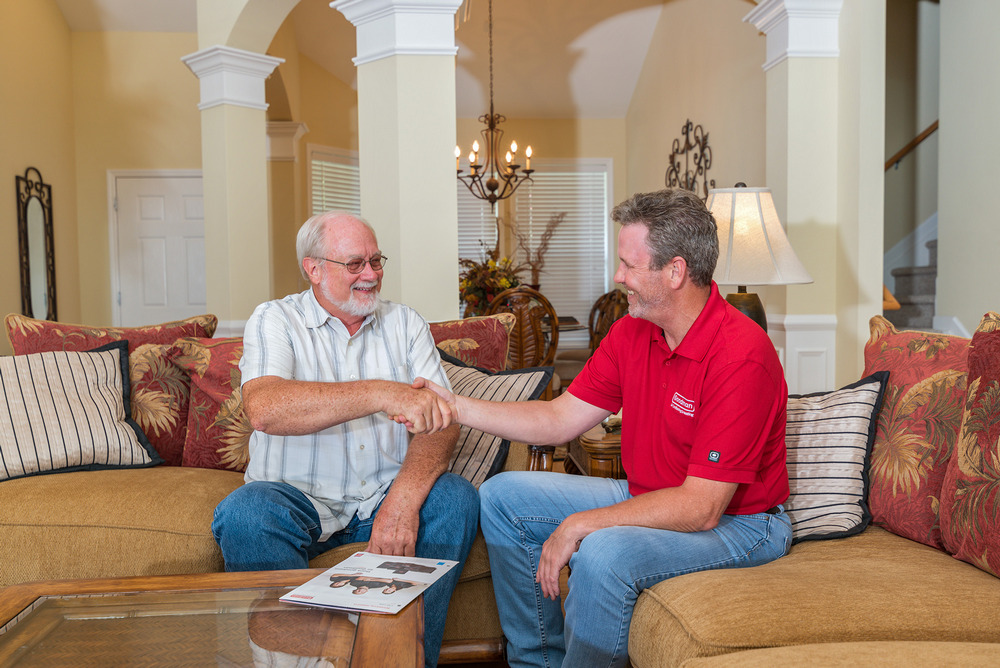 Goodman's new facility was designed with the same energy-efficiency mentality as our products. It includes an energy management system, a brilliant white roof to reflect the Texas heat, energy efficient LED lights to reduce energy consumption, and a flood control retention pond and wastewater treatment system to recycle water for landscape irrigation.
Goodman's office interiors are currently  LEED Gold certified. LEED certified buildings promote renewable and clean energy, save money and resources, and have a positive impact on the health of occupants.