Upgrade Your Home and Save
Whether your goal is optimizing your energy use to save money, improving the comfort and value of your home or boosting the performance of your business, GoGreen Financing has what you need for affordable energy upgrades. An official State of California initiative, GoGreen Financing provides easy access to private financing with exceptional terms and qualified professional contractor services.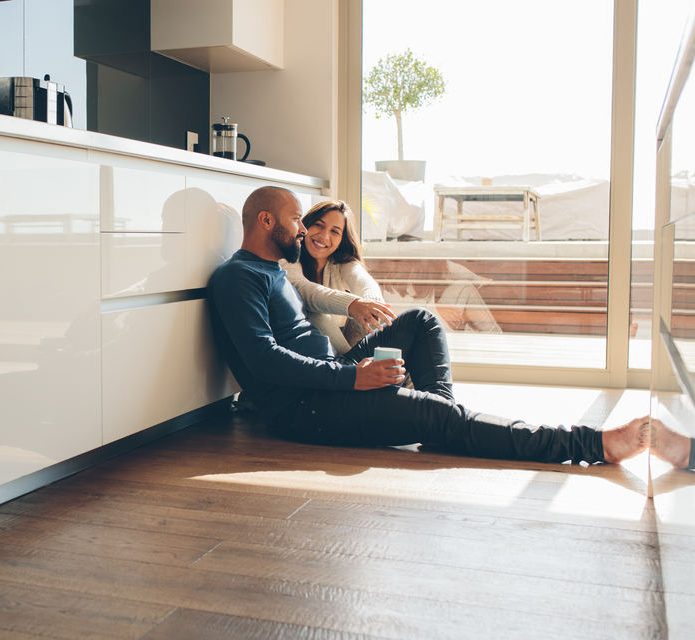 GoGreen Home helps California residents tackle the high cost of energy efficiency upgrades with access to affordable private market financing. With zero fees or closing costs, and some of the best rates available, GoGreen Home can help you save money on energy bills while building more comfort and value in your home.
Both homeowners and renters are eligible for GoGreen Home. Customers may upgrade a single-family home, townhome, condo, duplex, triplex, fourplex or manufactured home. And, with GoGreen Home, renovations for up to four units can be bundled into the same loan.
Administered by the State of California with support from the investor-owned utilities, GoGreen Home facilitates financing for energy retrofits for qualifying properties.
Finance 100% of the cost of your project, including required related upgrades
Direct up to 30% of loan amount toward non-energy improvements
Below-market interest rates
Broad list of energy efficiency projects to choose from
Reduce project cost with utility rebates/incentives
No prepayment penalties – pay off your loan early
No closing costs or origination fees
Affordable monthly payments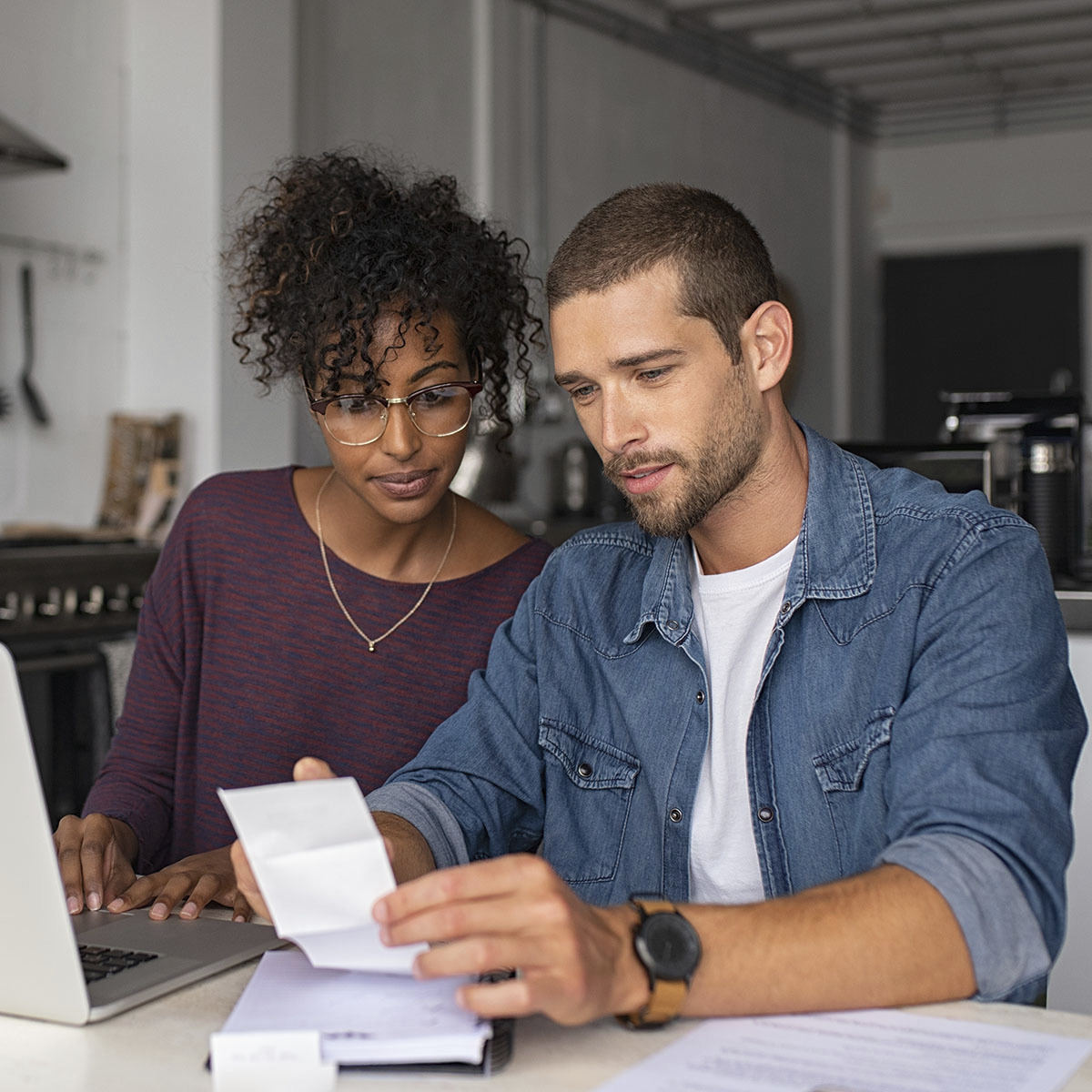 Start your project today!
Here are four simple steps to finance your home energy improvement project with GoGreen Home.
Get a project estimate from California Showcase Construction

Choose an approved lender and apply for financing.

Receive lender confirmation to start your project.

Sign loan closing documents and enjoy your comfortable, efficient home.