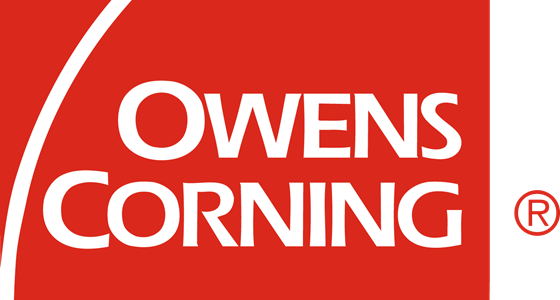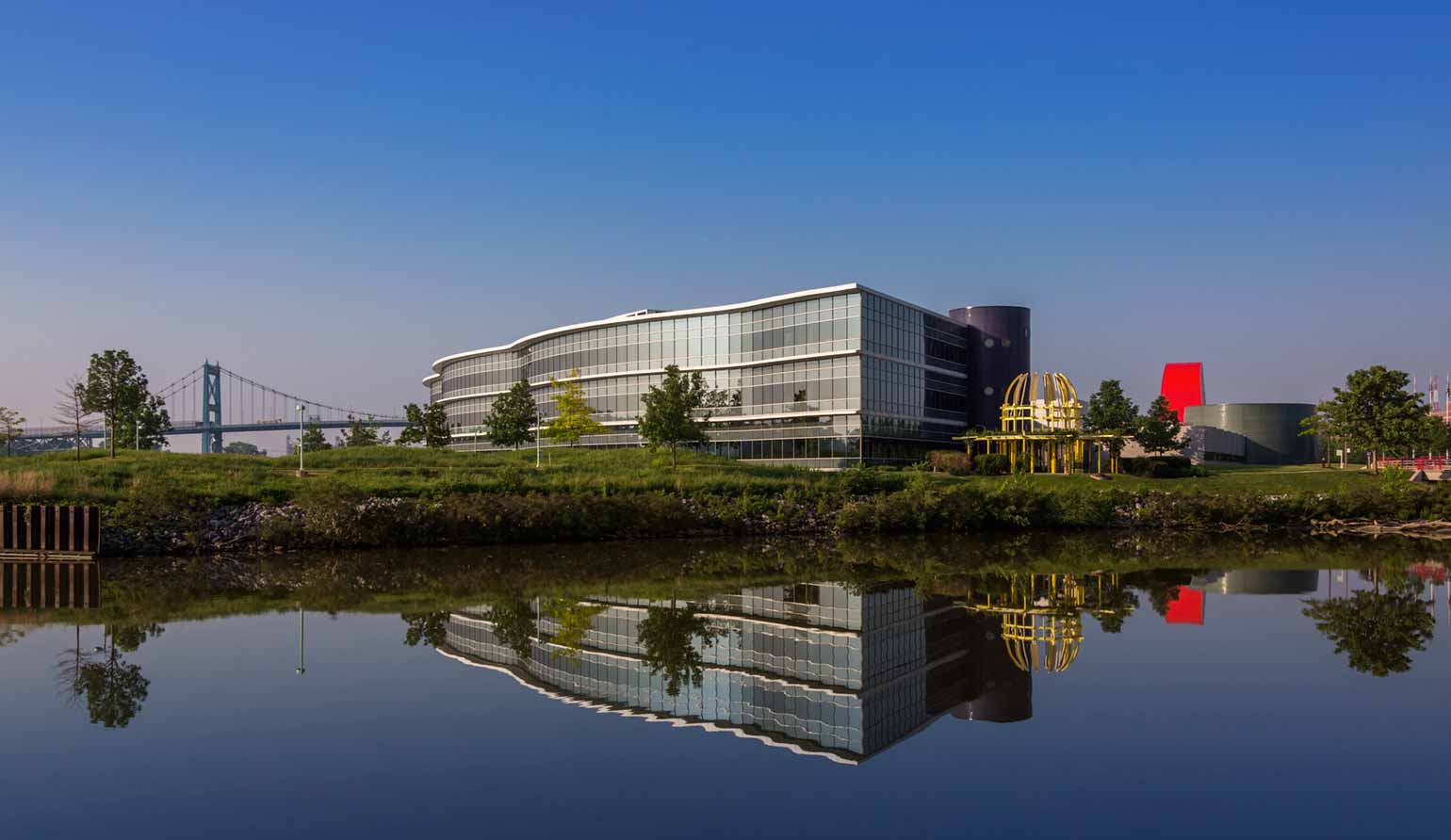 We are proud to be a global leader in insulation, roofing, and fiberglass composite materials. Our insulation products conserve energy and improve acoustics, fire resistance, and air quality in the spaces where people live, work, and play. Our roofing products and systems enhance curb appeal and protect homes and commercial buildings alike. Our fiberglass composites make thousands of products lighter, stronger, and more durable. At Owens Corning, we provide innovative products and solutions that deliver a material difference to our customers and, ultimately, make the world a better place.
More Then Just a Roof
Owens Corning is more than just a trusted name, we are a market leader in roofing shingles, underlayment and components products. Our systems look better, last longer and offer more choices to perfectly fit your project.
Roofing Warranties
Owens Corning® Roofing offers one of the best warranties in the industry. We make it easy to learn about our roofing warranties, so you can find the best coverage option for your home.
Total Protection Roofing System

®
You see a beautiful roof. We see a world of science at work. A system of highly engineered components, designed, built and tested to deliver total protection for your home. It's advanced science—for performance and beauty designed to last.
Color And Design Inspiration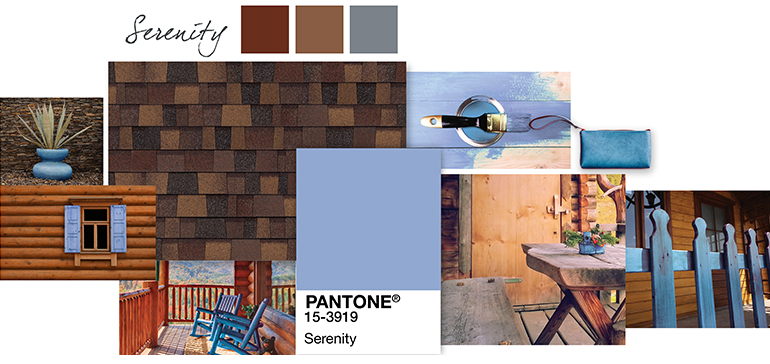 You are a person inspired by color, art, nature, and fashion.  And you've come to the right place to get inspiration for the face of your home. This especially includes the roof—potentially up to 40% of your home's overall exterior. Be overwhelmingly happy every day when you pull up into your driveway—let us help.
Add Contrast And Dimension To Any Roof With TruDefinition

®

Duration

®

 Shingles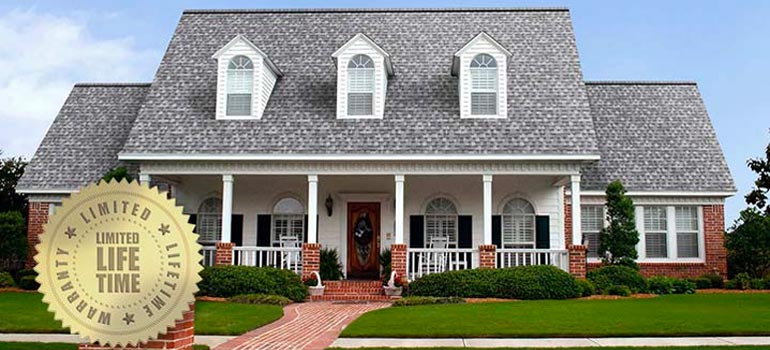 TruDefinition Duration Shingles are specially formulated to provide dramatic color contrast and dimension to any roof.  These shingles are available in all the popular colors. Beyond the impressive curb appeal, they also come with the advanced performance of patented SureNail® Technology—a technological breakthrough in roofing.
#1 FOR EASE OF INSTALLATION
Today's PINK® Fiberglas™ Insulation is a comfortable choice. It's safe, sustainable, and soft to the touch, with a #1 rating for handleability and ease of installation.1
It all starts with Energy Efficiency
Owens Corning has been a leader in insulation since we invented Fiberglas™ insulation 80 plus years ago. And we haven't stopped inventing it, evolving and innovating over time to ensure we're delivering you the best insulation options for today's homes. You can count on PINK® Fiberglas™ batts and rolls or loosefill for comfort, keeping your home cooler in the summer and warmer in the winter while saving you money.
Strong, lightweight, and versatile, our composites have transformed industries from construction to transportation to energy. And there's no telling what reach our next innovation will have.
Products
Our products help make engineered composite material systems that are highly durable, energy-efficient, and lightweight compared to traditional materials such as steel, wood, or concrete.
End Use Markets
Owens Corning composite products deliver productivity and performance benefits, including enhanced durability, design flexibility, light-weighting (reduced fuel consumption and emissions), corrosion resistance, and more.
MAKE IMPOSSIBLE THINGS

™
At Owens Corning, we engineer and develop composites that are used to create some of the strongest, lightest and most versatile materials that transform industries like Building and Construction, Transportation, Infrastructure, and Wind. We're a world-leader in engineered materials, relentless in our effort to develop composites that uncover tomorrow's possibilities.