Anlin Vs Milgard
Milgard Windows is a brand of replacement windows that are familiar to many Southern California homeowners. The company has been around for more than a half-century and had more than $500 million dollars in sales in 2016. Their patios and windows can be found in many neighborhoods across America. BUILDER magazine named Milgard Windows the "Brand Most Used" by Western U.S. builders in 2017. They have about 3,800 dealer locations nationwide, and their products come with a Full Lifetime Warranty.
So, do all of the stats listed above mean that Milgard Windows replacement windows are a good choice for Southern California homeowners looking to replace their windows with new, more energy-efficient windows and doors? Not necessarily.
Many customers are completely satisfied with the look and quality of their Milgard Windows, but there is also a good amount of online reviews that mention things like fogging and seal failure. Regardless, Milgard windows have still created a wide range of replacement window products, from entry-level to "builder grade" windows, as well as others of higher quality.
Although there might be some opposing thoughts, Milgard Windows strives to make inferior products. There will always be an occasional product that slips through quality control with any replacement window manufacturer. What's most important is that the manufacturer stands behind their products and honors their warranty.
Milgard's Lifetime Warranty Vs Anlin's Double Lifetime Warranty
A lifetime warranty sounds great—until you realize what it actually means. A lifetime warranty only covers the windows for as long as the original purchaser of the windows owns the home. And who stays in their home for a "lifetime" anymore? The National Association of Realtors says that the average homeowner only stays in one home for about nine years. That's hardly a lifetime!
With a Double Lifetime Warranty like the one offered by Anlin Windows, the warranty is transferable to a second homeowner.
What is more, Anlin is great about standing behind their products. If something goes wrong with your windows, they will make it right! Milgard windows don't have the best reputation for handling warranty claims according to some online reviews. You will find that the average wait time is quite long for replacement and repairs. On the other hand, Alin has a great reputation when it comes to their customer service. They are much more responsive to warranty issues only by selling replacement windows in the Western United States as a smaller regional company.
Milgard Full Lifetime Warranty Details
Milgard Windows will repair or replace any defect in materials or workmanship and will pay the costs of all parts and labor for as long as the purchaser owns his home.
This applies to residential products installed after 1/1/2012 in the U.S. and after 1/1/2011 in Canada. Some exclusions may apply.
Coverage extends 10 years from the install date of the original warranty to the successive owners, free of charge.
Coverage Summary Del Mar, Catalina, Panoramic,  Coronado, and Malibu series windows and doors 
What Anlin's True Double Lifetime Warranty means To You. 
Starting on January 1, 2017, when you purchase Del Mar, Catalina, Panoramic, Coronado and Malibu series windows and doors for your home, your products are covered for as long as you live in the home. Parts, labor and even shipping to make covered repairs will be free of charge to you. But we didn't stop there. If you transfer your True Double Lifetime Warranty to a subsequent homeowner, the same coverages apply for the new homeowner as long as he or she lives in the home.
Home owned and continuously occupied by the purchaser:
Parts: Includes all parts and shipping for covered products and services. Free for a lifetime.
Labor: Includes all labor costs for covered products and services. Free for a lifetime.
Glass Replacement: Accidental glass breakage replacement for most glass. Free for a lifetime.
One Subsequent owner of home:
Parts: Includes all parts and shipping for covered products and services. Free for a lifetime.
Labor: Includes all labor costs for covered products and services. Free for a lifetime.
Glass Replacement: Accidental glass breakage replacement for most glass. Free for a lifetime.
What products are covered?
The Milgard® Full Lifetime Warranty applies to windows and patio doors under the Tuscany® Series, 

Trinsic

™ Series, Montecito® Series, Style Line® Series, Ultra™ Series, Essence Series® and Aluminum Series.

 

Glass Breakage Coverage is included on Tuscany® Series, Essence Series®, and Ultra™ Series products.

 

Moving Glass Wall Systems have a 

ten (10) year limited warranty

.

 
Window Comparison
Catalina windows are available in two proprietary high performance glazing systems, Infinit-e Plus™ (standard) and QuadraTherm™ (optional), that exceed Energy Star requirements and help you save on energy costs year-round. 
Learn more about Infinit-e Plus™ and QuadraTherm™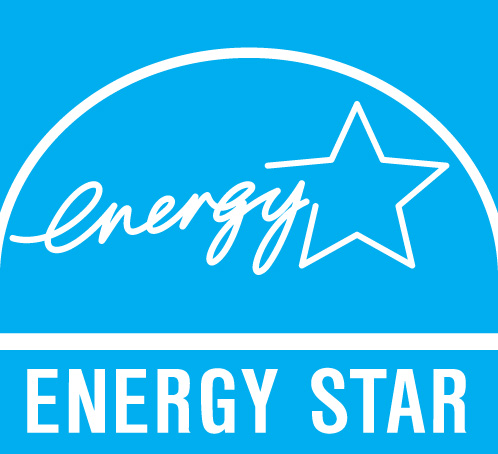 Milgard Tuscany 
window
SunCoatMAX® Low-E3 Glass 
SunCoatMAX Low-E glass provides the best clarity and highest performance of all solar gain Low-E glass products. 
Benefits to You: 
Increases center glass surface temperature in winter = Comfortable, consistently cozy rooms.

 

Reduces solar heat gain more than two-coat, Low-E glass = Keeps your house cooler in the summer.

 

Provides ultraviolet light blockage = Additional protection from UV-A and UV-B rays for your fabrics and other furnishings.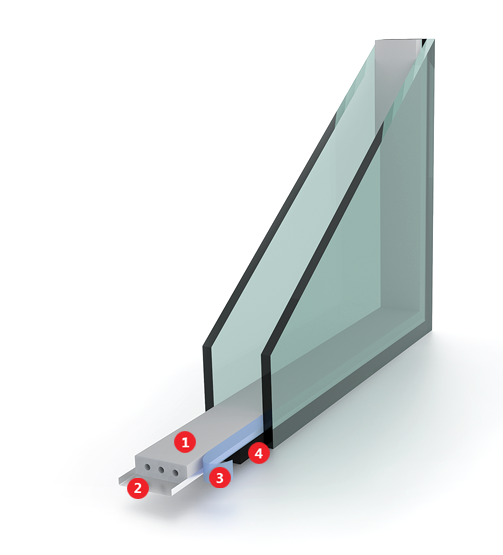 Anlin's proprietary Platinum Elite™ is a multi-chambered structural silicone foam spacer that provides superior insulation within the insulated glass unit and improves condensation resistance. 
Learn More about Platinum Elite™ Spacer 
Milgard Spacer 
EdgeGard® and EdgeGardMAX® Spacers - Traditional aluminum box spacers use desiccant and sealant between two panes of glass to provide insulation. With a more advanced design, Milgard EdgeGard window spacers provide superior insulating properties and helps to reduce condensation.  EdgeGardMAX is a state-of-the-art window spacer using an advanced design to stop heat flow and reduce condensation to improve energy efficiency and help extend the life of the glass unit. 
Anlin Safety 
And
 Security
Catalina windows pass the forced entry resistance test and Anlin has earned all three certifications of the American Architectural Manufacturers Association (AAMA) Gold Label. 


A pull-tight cam lock and continuous interlocking rail prevent "jimmying" the lock from the outside. 
Anlin Comfort, Quality, And Ease of Use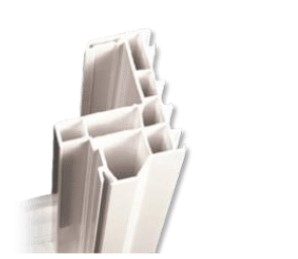 Thicker vinyl and more inner chambers help reduce the flow of heat and cold through the frame.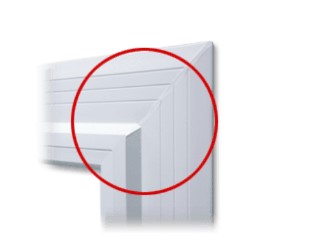 Corners are precision made and finished by hand for an especially smooth finish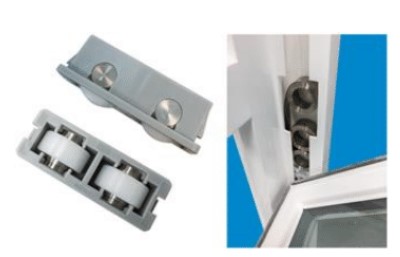 High quality rollers and a constant-force stainless steel balance system make sliding and hung windows easy to operate. 
Conclusion
There are many replacement windows on the market and it can be tempting to choose a window that is made by a company that is more familiar. But we would really encourage you to do your research and figure out which replacement window will fit your need better before you make a decision on which replacement windows to install on your home. If you have any questions one of our friendly, knowledgeable project consultants will be happy to answer them contact us today to set up a free, in-home consultation.