5 Kitchen Window and Kitchen Patio Door Ideas
One of the best ways to open up a kitchen is to consider a variety of kitchen window ideas. Windows create an illusion of a bigger space and add value, style and possibly function. There are many different styles and shapes of windows available.
Review your kitchen layout and structural points in your home to see if you can add windows or expand your existing kitchen windows to allow in more natural light.
If your kitchen design requires a particular type of window to match your style, look for window options that provide the highest quality, top energy rating, and best overall window for your budget.
To protect your entire kitchen from too much sun, look for window solutions that have a protective quality. Today, most kitchen windows come with an energy rating to help you understand the money you will be saving on heat & electricity bills.
Some of the more common kitchen windows are casement windows, bay and bow windows, and garden windows.
1. Try out Casement Windows
For a farmhouse kitchen look try using white casement windows. They allow natural lighting and fresh air to come into the home.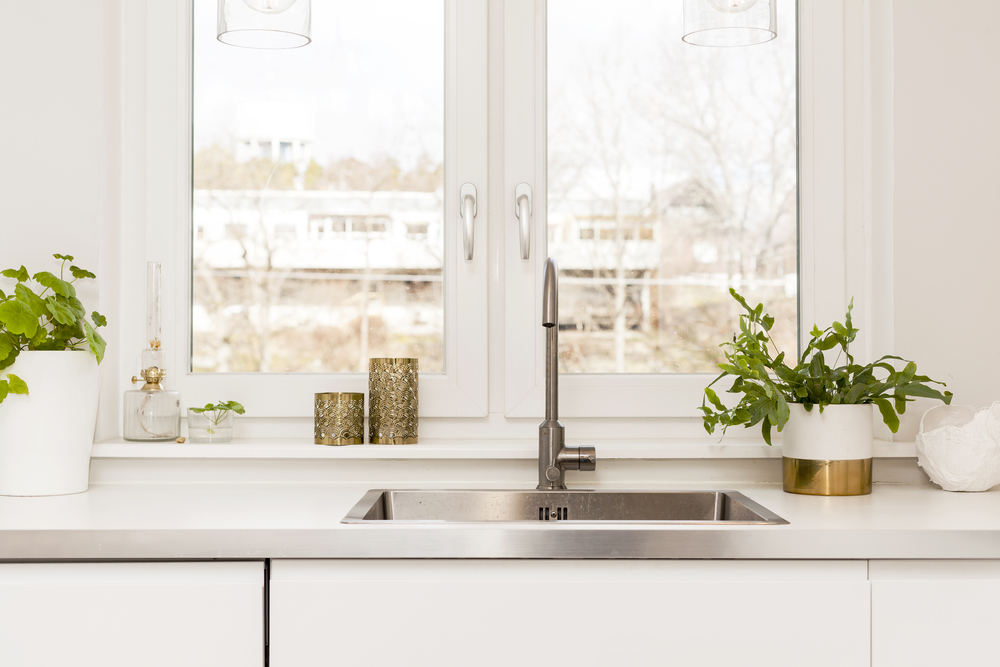 2. Try White Window Frames
For a classic kitchen look, you can't go wrong with white window frames. Adding the colonial grids added depth and character to this window.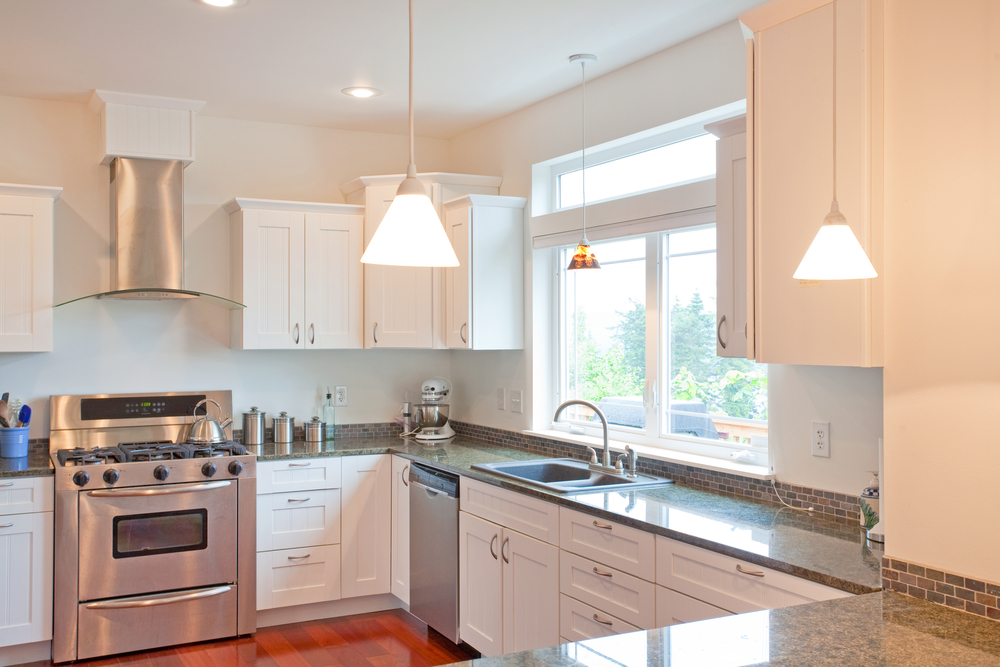 3. Smaller Kitchen?
Smaller kitchen? Having a slim single hung is the way to go.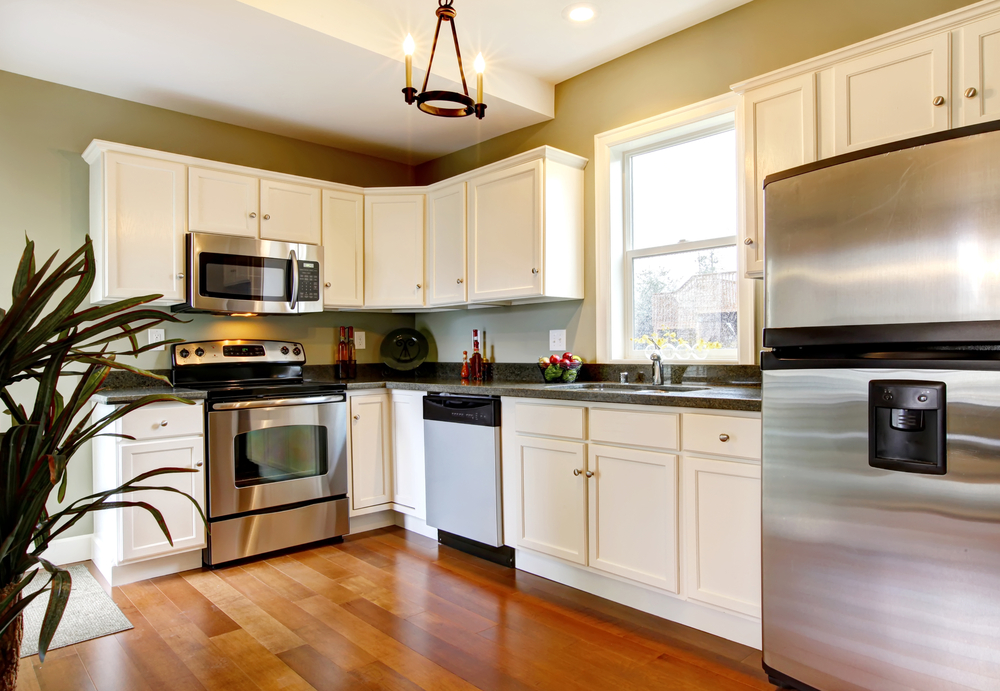 4. Patio Door Addition
Adding a patio door to your kitchen amplifies the natural lighting and goes well with the indoor-outdoor living trend that all homeowners are loving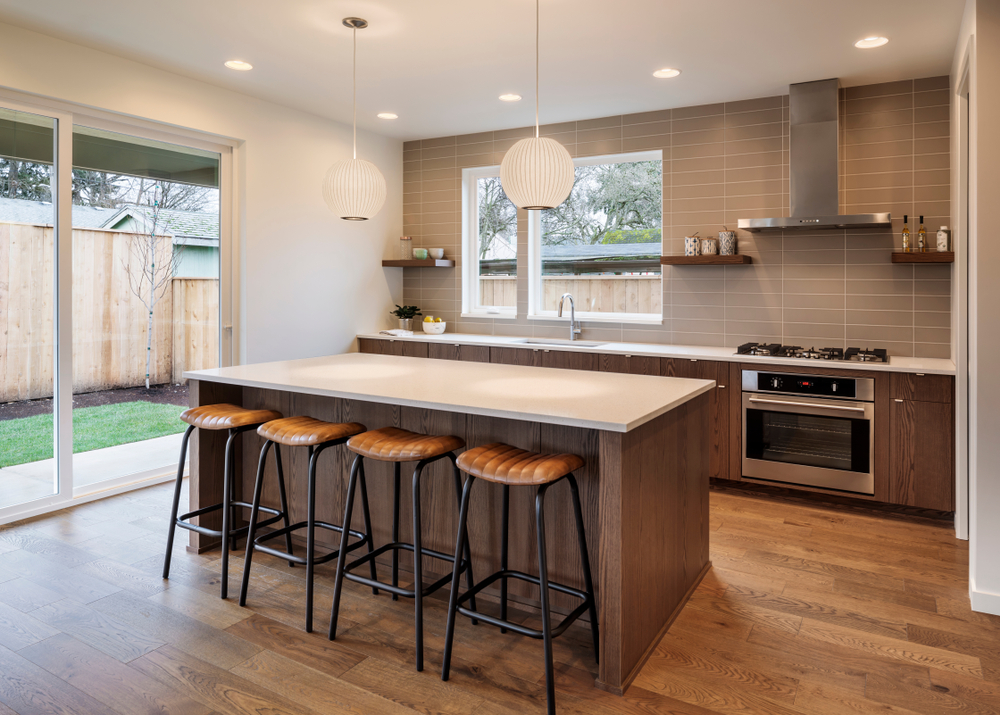 5. Large kitchen windows
Large kitchen windows are a great way to add elegance to your space. Installing bow or bay windows is an impressive way to enhance your kitchen's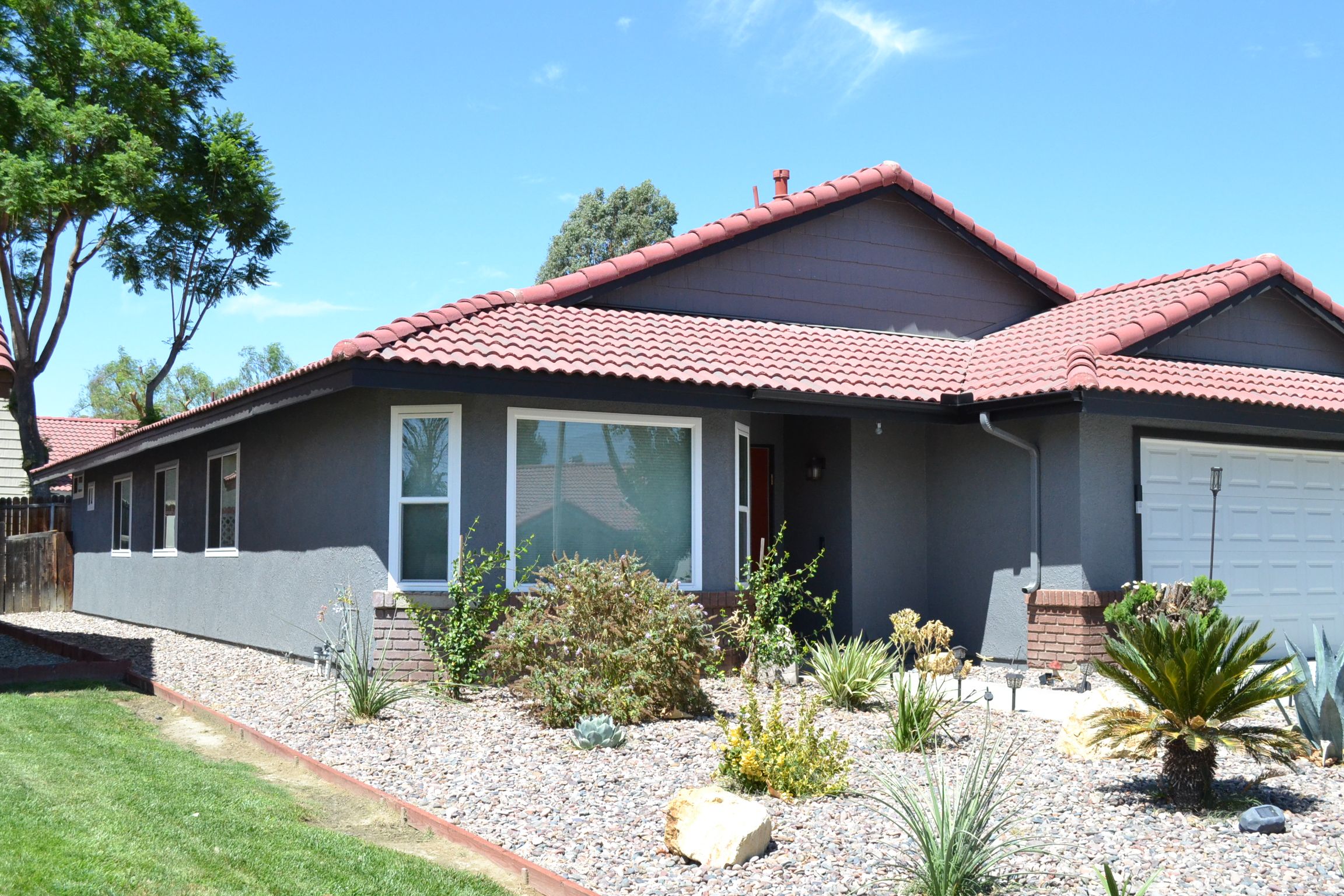 Don't postpone the project you have been dreaming about. Call California Showcase Construction, Inc. for all your replacement windows needs!
(951) 682-0208 / (760) 321-3665