What to Expect During your Heating and Cooling Installation
If you are considering installing a new heating and cooling system in your home, then it's a good idea to be familiar with what to anticipate during the process. This blog will go over what to expect during your heating and cooling system installation.
Finding the Right HVAC Contractor
At California Showcase Construction, we can provide you with the best HVAC systems out there. If you're looking for a trustworthy, reliable, and experienced company to install your HVAC system, then California Showcase Construction is just what you're looking for.
How Long will the Installation Take?
Before you decide on a day for the HVAC installation to start, it's a good idea to know how long the process will take. The average length of an air conditioning installation can take anywhere around 8 to 14 hours long. So it's important that you do it on a day where you don't have a busy schedule. Each home is different, so ask your HVAC contractor to get a more accurate timeline.
Prepare Your Home for Your HVAC Replacement
Before the installation crew arrives, there are a couple of preparations you have to do. Doing so will speed up the installation process. Preparations you should do include:
Clearing the area – clear the area so that your AC contractor has easy access to the site. This could include branches, garden hoses, and patio decor.
Keeping your pets away – for the safety of your HVAC contractors and your pets, keep your pets away from the site
Moving your valuables – Move or put away valuables that could get damaged in the process, such as antiques
Making extra space – make space in your yard or driveway. You may want to relocate your cars to give the crew the closet parking for a quicker and more efficient installation
Cover up your furniture – you should cover up your furniture since dust can build up during the process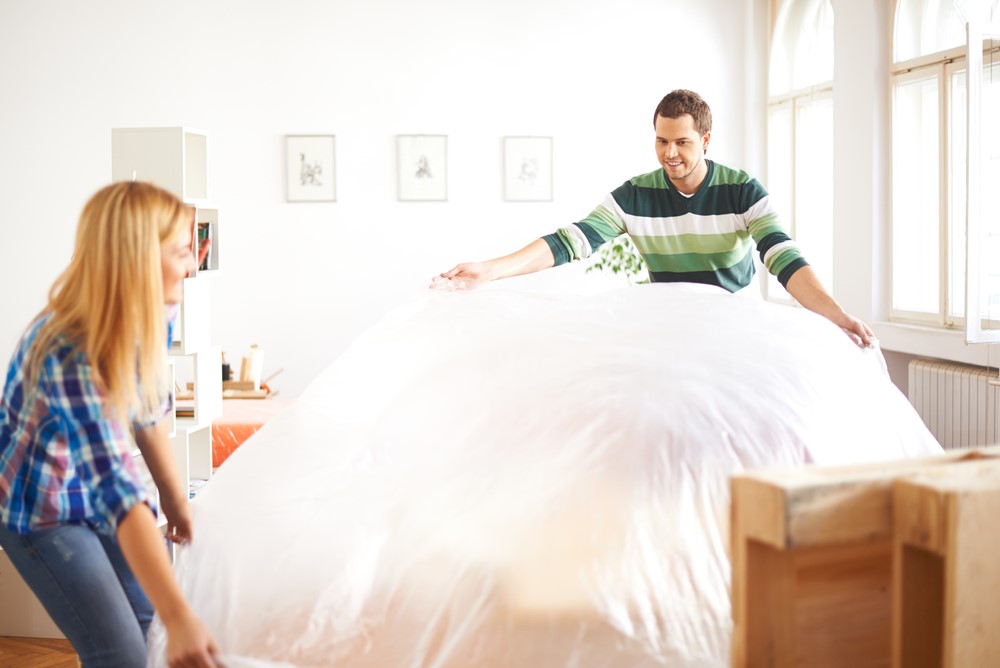 Removing the Old HVAC System
Before the installation crew starts, the old HVAC system must be removed. This may involve access to attic areas and basements that typically house the HVAC system. The crew will cut the old HVAC unit's power, remove any refrigerant and disassemble, and remove the old equipment. They will also check all areas of your home that might affect the HVAC installation, such as any pipes that might need repair during the installation process.
Installing the New HVAC System
Once all the preparations are done, the new HVAC system will finally be able to get installed. Depending on the type of system you choose, the equipment may be installed both inside and outside of your home. The components installed may include:
A thermostat
The inside air handler or evaporator
Outside compressor or condensing unit
New refrigerant supply lines
Condensate pump
Condensate drain lines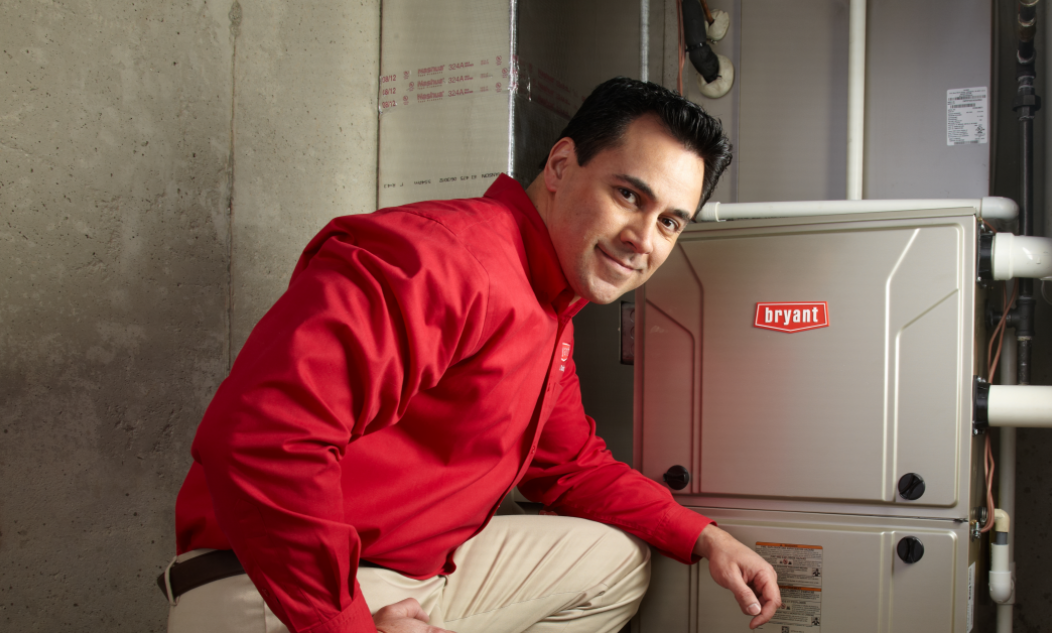 Testing of the New HVAC System
Once the installation process of your new HVAC system is complete, pressure and vacuum tests will be performed before charging the system with the new refrigerant. Once the test is successfully completed, the refrigerant is added, and the system is activated. Finally, your HVAC contractor will discuss with you how to operate the new system.
Installing a new heating and cooling system may be a lengthy process, however it will be worth it! Your home will be more comfortable and better prepared for the seasons that are to come. We hope this blog helped you get an idea of what to expect during your heating and cooling system installation. If you're thinking about getting a new HVAC system, give California Showcase Construction a call today at (951) 682-0208 or fill out our contact form to schedule an appointment today!