California Showcase Construction's services circle around energy efficiency! All of the home improvement services we offer are engineered and designed to improve the comfort of your home and save you money on those high energy bills! There are several ways we help homeowners remarkably improve their home's energy efficiency, including the following:
Roofs
Out of all the parts of the house, the roof is the one that gets the most exposure to the sun. A lot of heat travels through the roof, which is a significant contributor to uncomfortable indoor temperatures. At California Showcase Construction, we follow an effective method that guarantees a perfect roof installation that will provide the best energy efficiency benefits. The three steps we focus on are:
Seal – While shingles may be the first point of contact from the elements and sun, what's underneath plays an essential role in total roof protection. We lay down a layer of underlayment that will serve as a final defense against the elements.
Defend – Defending your roof against the elements is an essential step. That's why we use top-grade shingles as roofing materials.
Breath – We utilize ridge vents to let the house breathe. This prevents moisture and heat buildup in your attic.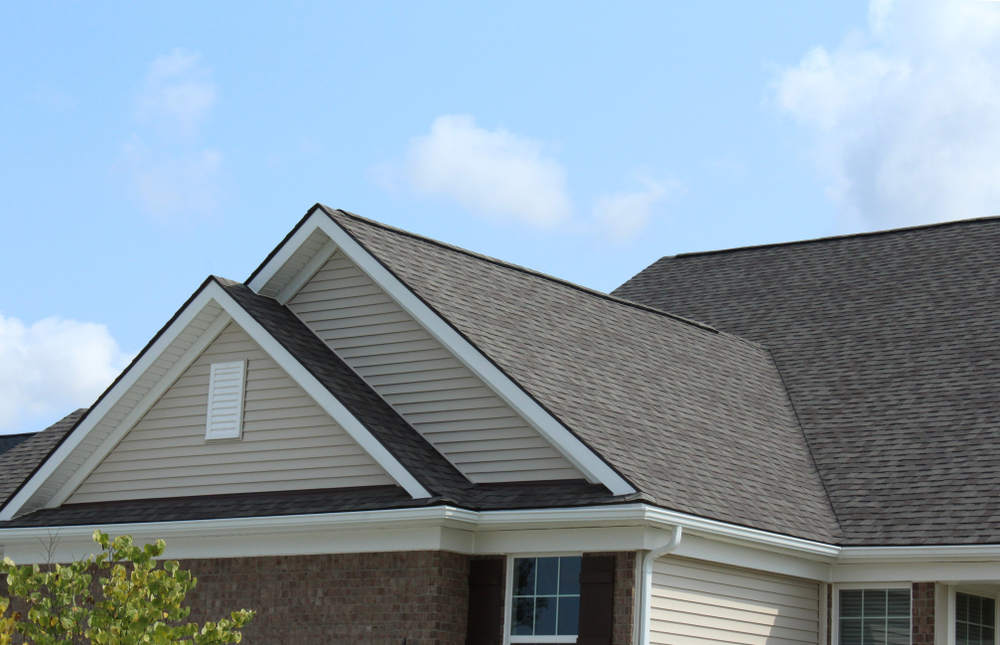 Exterior Coating
At California Showcase Construction, we utilize an exterior coating for homes called Tex-Cote Coolwall. It's 20 times thicker than regular paint and doesn't have all the dangerous chemicals that many paints contain. This exterior coating reflects radiant heat back to its source. This exterior coating serves as a protective shell for your home's interior, protecting it from heat and keeping it nice and cool during the summer. Due to their ability to reflect light, these pigments can lower surface temperatures by as much as 40-degrees Fahrenheit when compared to traditional paints and coatings in many colors. Lower exterior temperatures can lead to lower interior temperatures. A study conducted by the U. S. Department of Energy's Oak Ridge National Laboratory showed that Tex-Cote Coolwall exterior coatings could reduce a home's cooling costs by as much as 21.9%!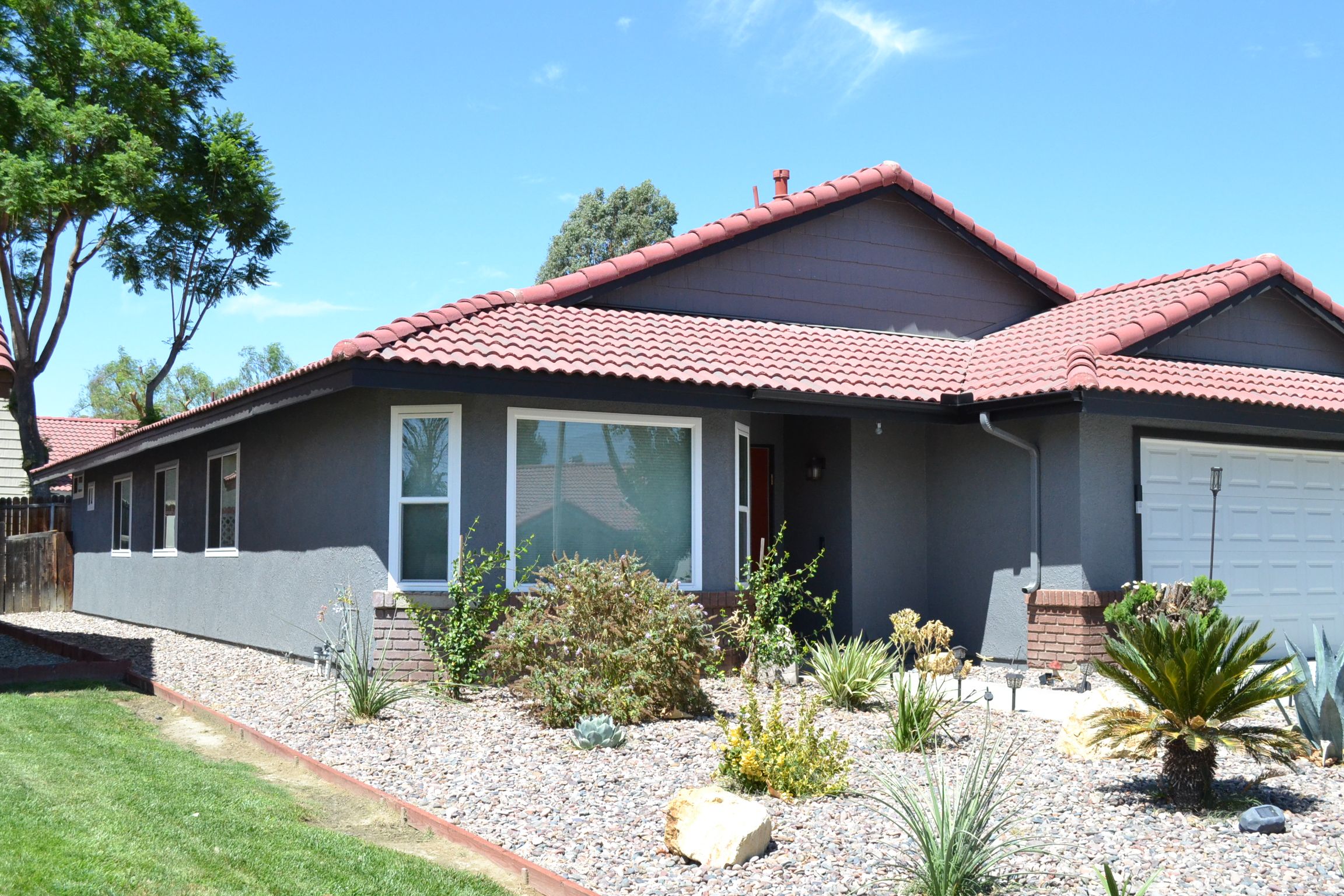 HVAC
We offer HVAC systems that are digitally controlled to keep your home at a constant, comfortable temperature. We are also specializing in air scrubbing systems that help eliminate allergens and viruses from the air. Our HVAC systems are energy efficient and consume less energy than other models. Old HVAC systems are heavy energy consumers that spike your energy bills in a flash. We offer whole-home air conditioning systems that rely on ductwork to deliver cool air throughout your home. Our air conditioning system can provide cooling, ventilation, humidity control, and even heating (if using a heat pump). Our typical air conditioning products include:
Heat pumps
Air conditioner
Evaporator coils
Fan coils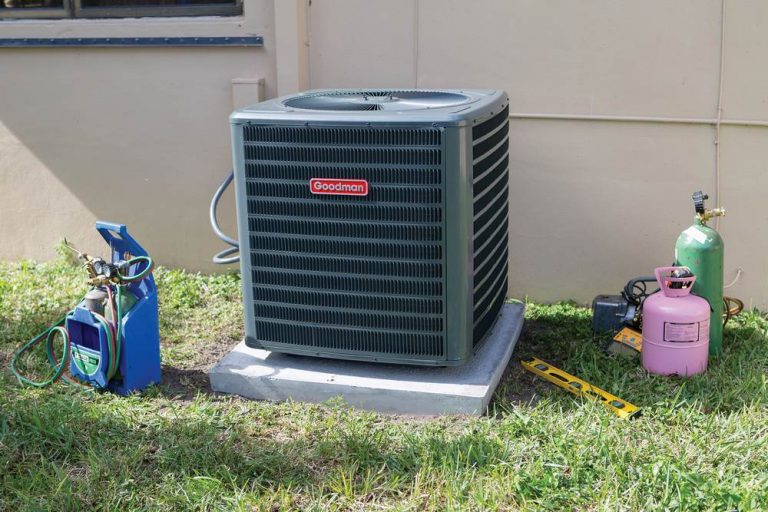 Solar
California Showcase Construction offers the most advanced solar systems currently in place. They can be monitored from miles away and come with a solar guarantee. Going solar is one of the best ways to reduce your carbon footprint and increase your home's energy efficiency. By producing your own energy, you will significantly reduce, if not, completely eliminate your electricity bill!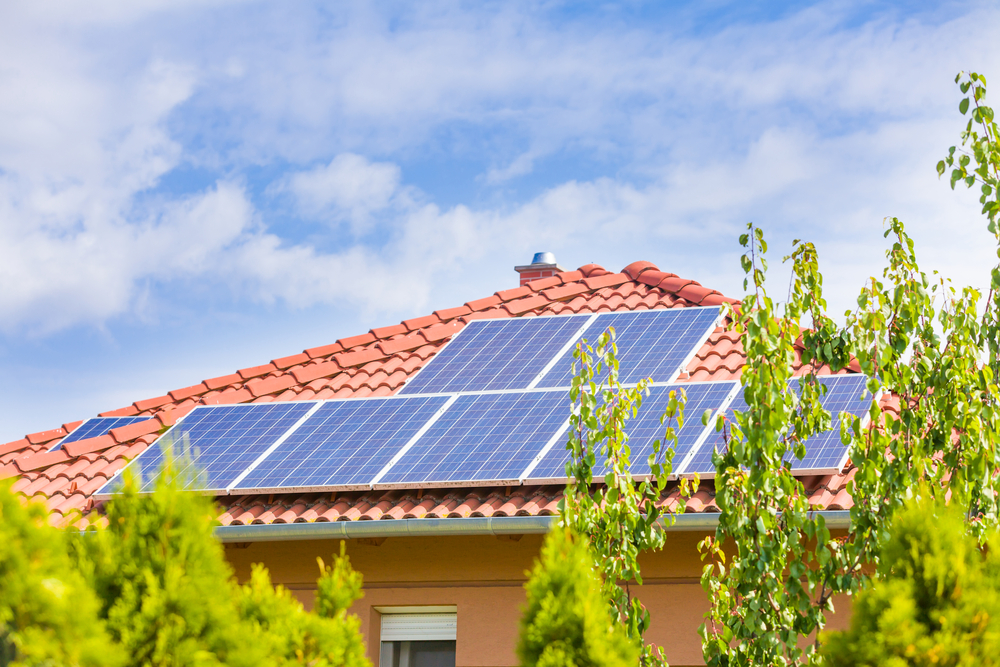 Patio Covers
A lot of people are cooped up in their homes these days and need a little extra space. Patio covers are the perfect solution! They allow homeowners to get out of their stuffy homes and breathe some fresh air under the cool shade of their patio covers. Besides patio covers being great for relaxing outside and entertaining guests, they also offer homes great energy efficiency benefits. They shade the house and encourage people to spend more time under its cool shade, decreasing their reliance on their HVAC system.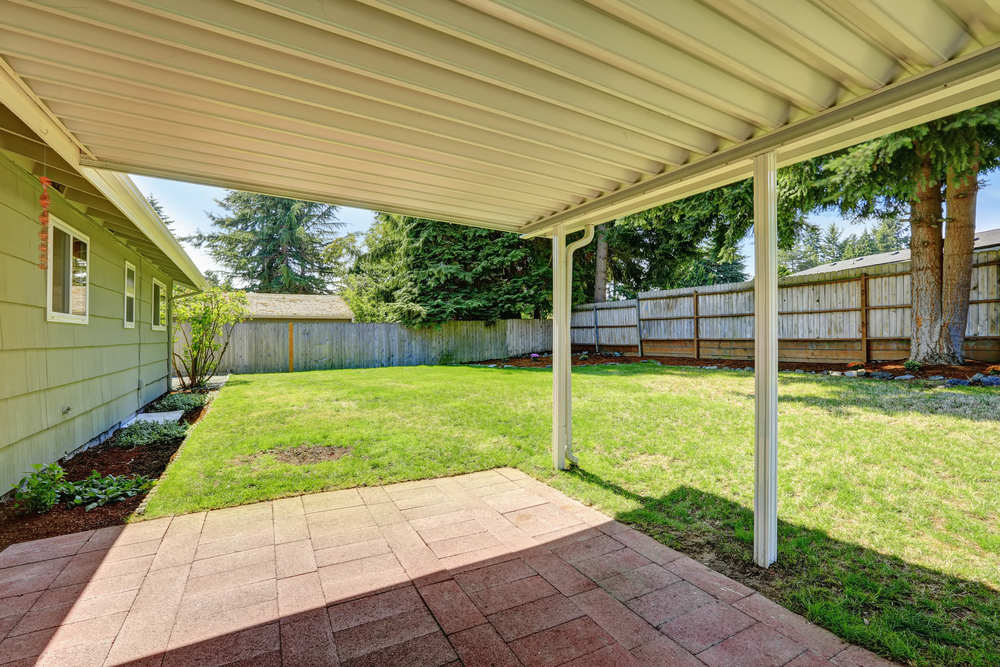 Window & Doors
Of course, energy-efficient windows and doors are one of the best ways to make your home more energy-efficient. California Showcase Construction has the most energy-efficient dual-pane windows ever built! With Energy Star ratings that exceed 45%, these windows and doors are an excellent investment for any home! Most homeowners do not realize that a majority of their home's energy losses come from their windows and doors. Outdated (especially single-pane) windows do not have the latest technology that helps homeowners increase savings by preventing air loss.
Benefits our energy-efficient windows and doors provide include:
Reduced heating & cooling costs year-round
Less outside noise and dust making your home a more enjoyable place to live
Improved comfort & security
Open, close, and clean with ease
Reduced mold-causing condensation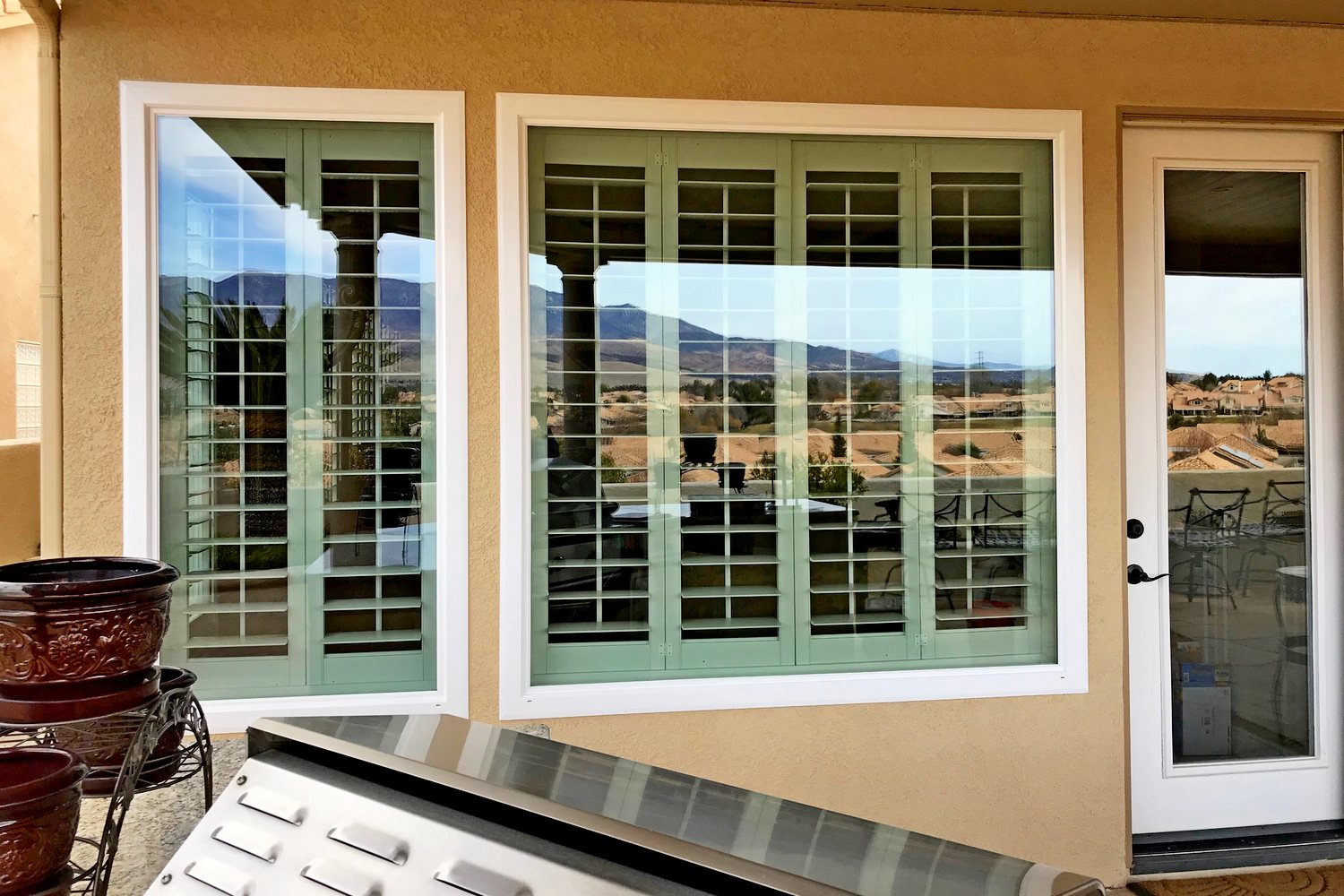 Don't postpone the project you have been dreaming about. Call California Showcase Construction, Inc. for all your replacement windows needs!
(951) 682-0208 / (760) 321-3665