Remodeling and home improvement projects pick up speed during the summer. The warmer temperatures and longer days make summer perfect for finishing the tasks that can be interrupted by cold weather. One home improvement project completed more than the others during the summer is window replacements. Those who replace their old, outdated windows benefit from the upgrade immediately. In this blog, we cover the 5 reasons you should replace your windows in the summer.
Better Weather, Better Installation
Summer typically offers better weather conditions for window replacement. You have to open your home to the elements, and the warm and dry weather allows for a more efficient and safe installation process. Winter's colder temperatures can negatively impact your installation. Some types of caulking do not adhere well in cold weather, so your window could have a faulty seal. The best all-around option is to replace windows when it's warm outside. A summer installation also prepares your home for winter; you'll already have a cozy, draft-free home.
Lower Cooling Costs & Energy Savings 
Single-pane windows make it hard to keep the house cool during hot weather, which can strain your cooling system and budget. New windows can provide better insulation by using gas-filled panes that reduce heat transfer. Windows with Low-E coating further reduce solar transfer. Once you install new windows, you'll notice an immediate difference in the comfort of your interior and utility bills.
Enjoy the Season 
When you replace your windows in the summer, you'll be able to enjoy the beautiful California weather. You'll enjoy the summer sunshine and fresh air through your windows when they are opened and a comfortable indoors when they are closed. Old windows can become difficult to open, and replacing yours now ensures you'll have new windows that will open and close smoothly on breezy days.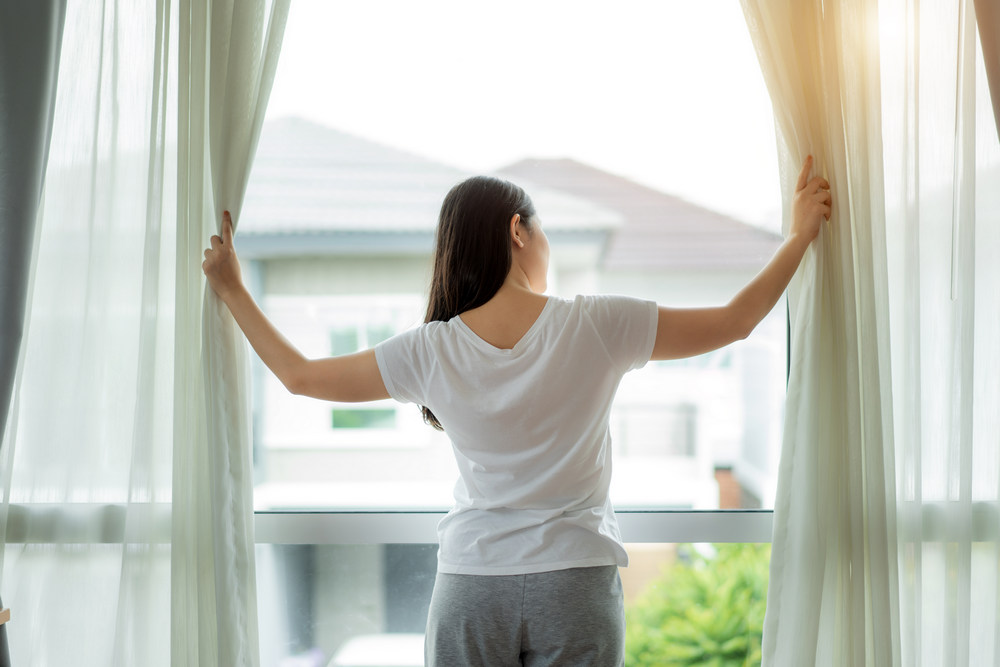 Hear the Sounds of Summer Only When You Want To
When summer finally arrives, everyone heads outdoors, and things can get noisy. Children playing, yard work, others working on remodeling projects, barbecues – they all add to the neighborhood noise level. While sounds like birds singing and children's play can be pleasant, the banging of hammers on the neighbor's construction project and the roaring engine of the lawn mower are not. New windows are designed to reduce the noise that filters into your home from outside. Multiple panes and laminated glass add noise-reducing insulation so you can choose when you want to enjoy the sounds of summer or prefer a quieter home environment.
Quicker Installation
Summer is typically a slower season for window replacement companies, so there is more availability for scheduling an installation. This allows for a more efficient and timely installation process. Sealants and adhesives have faster curing times in warm weather, allowing the installation team to move on to the next phase of the process more quickly. It's also easier for teams to access windows when it is warm and dry, especially if they need to use scaffolding to get to a second or third floor.
Are You Interested in an Upgrade?
Summer is right around the corner, making it the perfect time to contact California Showcase Construction about your window replacement. Our team is here to discuss your project and help you choose the best windows to keep your home comfortable and energy-efficient this summer. Call us at (951) 682-0208, or click here to get started!